Kashida Project Wins the Gold Award in London
Back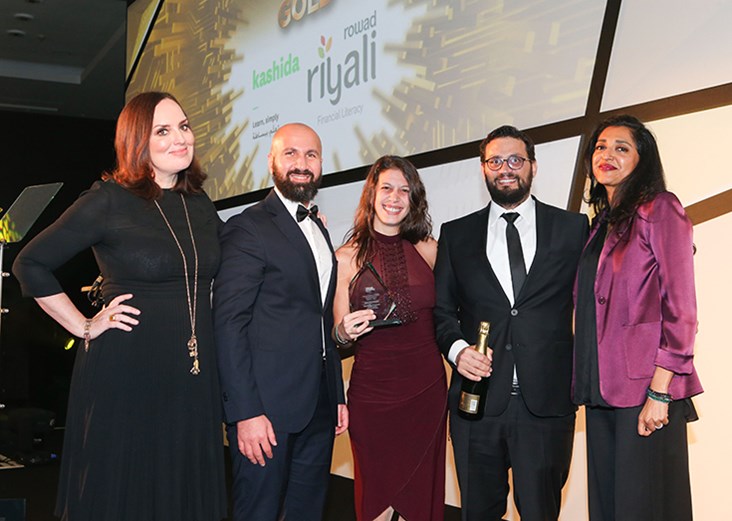 On November 26, Kashida's Rowad Riyali project took home the gold prize for Best Learning Technologies Project for the Public and Non-Profit Sector at the Learning Technology Awards in London. Over 750 people gathered to celebrate the very best in learning technologies across the world with prizes including 64 gold, silver, and bronze awards.
The Lebanese-based educational platform, Kashida, aims to design and create custom learning experiences with reliable consultancy services (assessment reports and design documents) and training for the individual's educational needs.
In line with their mission, Kashida, in partnership with Saudi's SEDCO Holding, developed the Rowad Riyali program targeted to Saudi entrepreneurs as a Corporate Social Responsibility (CSR) program. Riyali is a comprehensive financial literacy program that can be delivered as a self-paced online program and as workshops through partner accelerators and other development programs.
"Kashida's vision is to give everyone the opportunity to learn, simply, and from this starting point, we designed this bespoke learning experience to serve the best interests of the learners first, making it engaging, accessible, and focused on the local needs and culture. SEDCO was the perfect partner for us because they not only support our vision, but have actually made it a reality with their Riyali platform" said Raneem Mourad, Managing Partner at Kashida.
Rowad Riyali's objective is to enhance entrepreneurs' financial awareness, develop their skills, and provide them with the right financial knowledge in order to manage their businesses more successfully and effectively.
Rowad Riyali was praised by the judges for its design excellence. The user experience facilitates the learning process by taking into consideration the individual's context and using technology such as templates, reflection, and gaming to introduce new concepts. All in all, the whole experience, from the consultation with stakeholders, the sensitivity to the local context, to maximizing learner time, is impressive.
Latest Business
Intelligence Report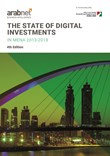 Latest Report
The State of Digital Investments in MENA 2013-2018 Report
View Report
;