ITA & Google Developers Launchpad Support Oman's Startup Industry
Back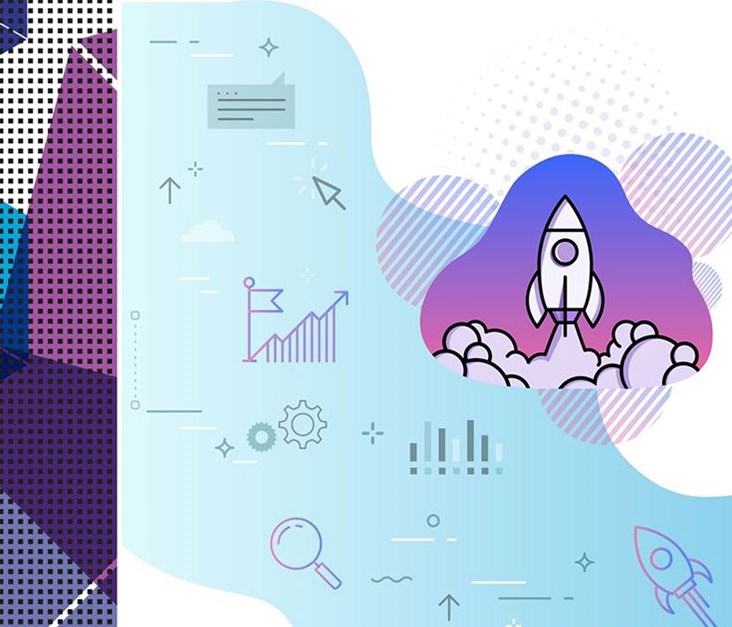 Information Technology Authority (ITA) in Oman represented by Sas Center for Entrepreneurship signed an MoC agreement with Google Developers Launchpad to run an accelerator program, aimed at supporting Oman's growing startup industry.
Sas for Entrepreneurship Center will also access Google's global network, insights from the company's Silicon Valley-based startup programs, and 20 years' worth of Google research and best practice insights on building businesses, products, and teams at massive scale.
Through its collaboration with Google Developers Launchpad, Sas for Entrepreneurship Center will join a growing network of top, independent accelerators across Latin America, Africa, Europe, and Asia. The registration of the 1st cohort opened in March 2019 until the 30th of April, and will officially start in June 2019.
Kevin O'Toole, Head of International Growth for Launchpad at Google, said, "We are thrilled to work with the Sas for Entrepreneurship Center to promote entrepreneurship across Oman. The Launchpad program powered by Google Developers is about empowering startup communities around the world, and helping them leverage each other for insights and resource sharing. Google Developers Launchpad doesn't take an equity stake in accelerator portfolio startups, but instead focuses on developing companies and their ecosystems over the long term."
Abeer Al Musalhi, Project Specialist at ITA, commented, "We are excited to announce the launch of the 1st Accelerator program powered by Google Developers Launchpad in MENA, and look forward to working with them to drive innovation into our market. The 'Sas Accelerator program' will empower startups by receiving equity-free support, and accessing intensive mentorship by experts. We encourage all startups in Oman looking to accelerate their businesses to apply."
For registration and more information, visit the website here.
Latest Business
Intelligence Report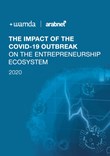 Latest Report
The Impact of the COVID-19 Outbreak On The Entrepreneurship Ecosystem
View Report
;