Euromena Awards Launches Its First MENA Edition in Beirut
Back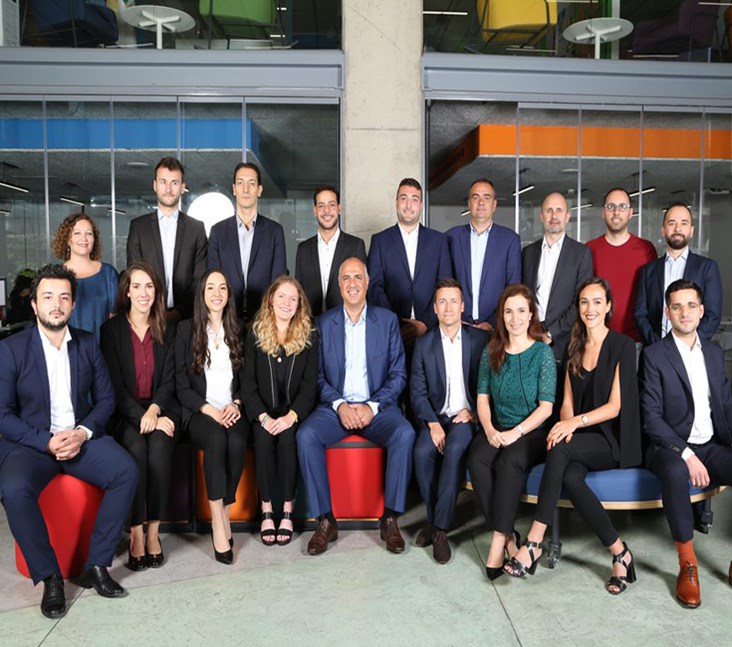 Amid a rapidly developing startup and tech scene in the MENA region, Euromena Consulting, a management consulting firm, is eager to learn more about and engage with the region's promising social enterprises that can demonstrate a clear impact on local problems.
That's why this winter, the firm is holding the MENA Edition of the Euromena Awards in collaboration with Beirut Digital District and ArabNet. The awards ceremony will be held at the heart of the startup ecosystem in Beirut Digital District on December 6th.
The Euromena Awards is a startup competition designed to address the MENA region's most pressing challenges through technology that serves an impact. Startups can be aligned with any of the following themes including education, economic development, gender equality, financial inclusion, health, environmentalism among others.
Faycal El Darwciche, Euromena Consulting Managing Partner, believes the Awards are a chance to transform solid ideas that proved to be fundable and scalable, into sustainable ventures that address social challenges.
The Euromena Awards are intended for businesses that:
- Are established in the MENA region
- Are in startup mode and operational
- Utilize technology as a tool or an end product/service
- Involve at least 2 team members
- Demonstrate a clear social impact, whereby an intentional positive outcome is meant to solve a certain social challenge or problem
"We hope to equip the next generation of social entrepreneurs who play a central role in bridging gaps between technology and everyday problems," stated El Darwiche.
Five finalists will be selected to pitch to a jury made up of international experts from the ICT, media and tech sectors. They will have the opportunity to probe and evaluate the 5 finalists through a clear set of criteria and will announce the winners during the Awards ceremony.
The top three winners will benefit from financial rewards, in addition to 6 months of customized business consulting support provided to the startup ranked in first place.
Find more information and apply before October 29 on their website.
Latest Business
Intelligence Report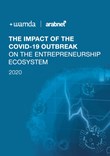 Latest Report
The Impact of the COVID-19 Outbreak On The Entrepreneurship Ecosystem
View Report
;