The World Tourism Organization is Accepting Applications for Its 2nd Global Tourism Startup Competition
Back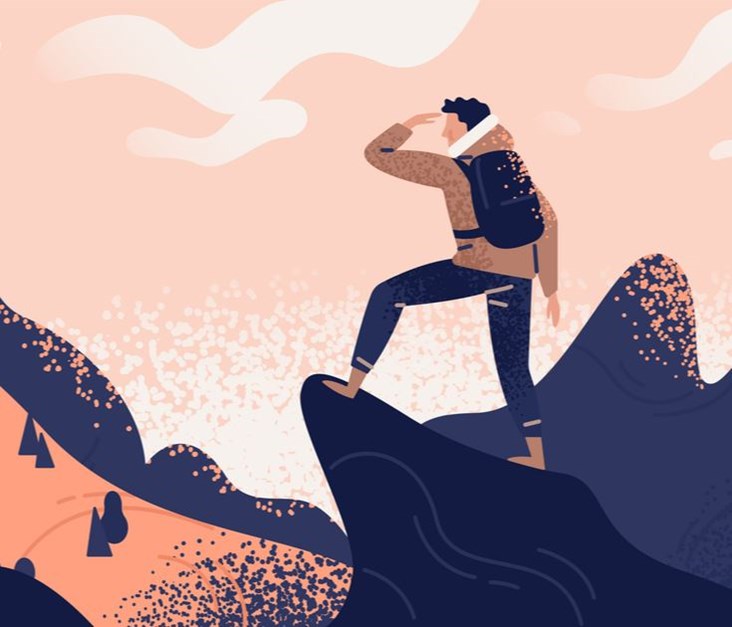 The World Tourism Organization (UNWTO), a United Nations specialized agency tasked with promoting sustainable and universally accessible tourism, is currently running the 2nd UNWTO Tourism Startup Competition, the world's largest startup competition in tourism.
The competition, which is boosted by tourism innovation hub wakalua, targets startups that are tackling the core concepts of travel and shaping the future of the tourism industry with disruptive, innovative and sustainable solutions.
This year's competition includes 5 categories:
Deep Tech: Location & Geolocation Data, in partnership with Amadeus, is for start-ups that leverage geolocation data and artificial intelligence to offer a unique value proposition to travellers or travel providers.
Smart Mobility, in partnership with Telefonica, is dedicated to projects that improve the quality of life and facilitate mobility in any type of transport system, all while reducing economic, environmental, and time costs.
Rural Development, in partnership with Globalia, is designed for solutions in agriculture and forestry that help foster knowledge transfer and innovation, competitiveness, animal welfare, resource efficiency, poverty reduction and economic development in rural areas.
Disruptive Hospitality, in partnership with intu, is aimed at companies that are seeking to elevate the hospitality experience.
And Smart Destinations, in partnership with Distrito Digital Valencia, caters to innovative and disruptive companies looking to improve the sustainability of destinations in the economic, environmental, social, and cultural fields.
The competition will also present the UNWTO Special Award for Sustainability to the most sustainable startup solution.
The startups will be evaluated based on set criteria, which are:
Ease of deriving value via collaboration with the startup

Potential business impact

Maturity of the product/technology

Maturity of the team and the organization

Partnership readiness

Sustainability
Prizes
Three finalists will have the chance to pitch in front of investors, mentors, leading corporates, and international tourism stakeholders during the Grand Finals in Madrid, Spain, on 21 January 2020.
Winners will also have the opportunity to design a pilot project with the corporate leading their challenge and receive world class mentorship.
The winner of the special award on Sustainability will get to run a pilot with Globalia, a leading tourism corporation in Spain and Latin America, and benefit from a 6-week scale-up programme at the wakalua hub in Madrid, Spain.
Who can apply?
Both for-profit and non-profit projects are eligible, startups must be:

In the Early or Series A Stage

Innovative in nature and provide value-added and sustainable solutions for the tourism sector

Have potential for scalability and a vision to grow internationally

Have a business plan
Applications will close on November 15. To get more information and apply, please visit the competition's website.
Latest Business
Intelligence Report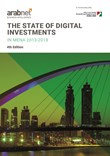 Latest Report
The State of Digital Investments in MENA 2013-2018 Report
View Report
;