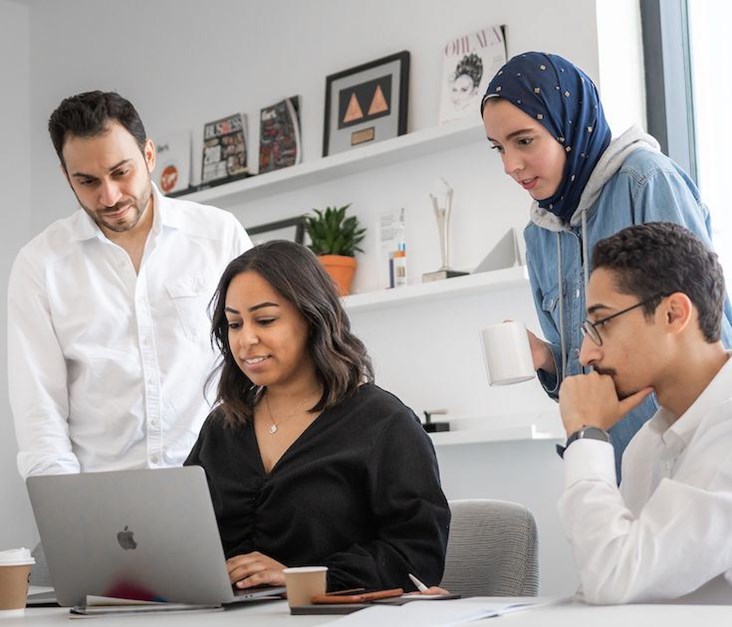 Tenmou, Bahrain's first business angels company that provides mentorship and capital to high potential and innovative Bahraini startup founders, has introduced new strategies focused on investing in scalable startups.
The new strategy will focus on revamping and expanding the team, and to incorporate more programs that facilitate more investments in earlier stage startups. Tenmou is also looking to collaborate with other investors and create more opportunities to network with other startup founders and investors. Moreover, Tenmou is open to investing in startups across all sectors, not focusing specifically in one area. They are planning to invest in seed-stage startups with early signs of traction in their product, market, or revenue.
2019 is the year of improvement and big changes for Tenmou, because they will be opening a new office and co-working space that will be announced soon. They are also hoping to get more success stories out there. That's not all, they will be hosting the MENA Angel Investors Summit under the Global Entrepreneurship Week for the 8th consecutive year.
"We will continue investing in high potential Bahrain based startups, especially for those who are passionate and have the potential to scale and are committed to work hard and take our advisory with open mindedness," said Nawaf Al-Kooheji, CEO of Tenmou.
If you're wondering how to apply, it's very simple and the best part is, there is no set deadline. So that means you can apply any time of the year to be considered for possible funding. If you're interested, you can go to Tenmou's website and apply through there and click on "Apply now" to get started!
Latest Business
Intelligence Report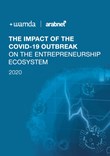 Latest Report
The Impact of the COVID-19 Outbreak On The Entrepreneurship Ecosystem
View Report
;