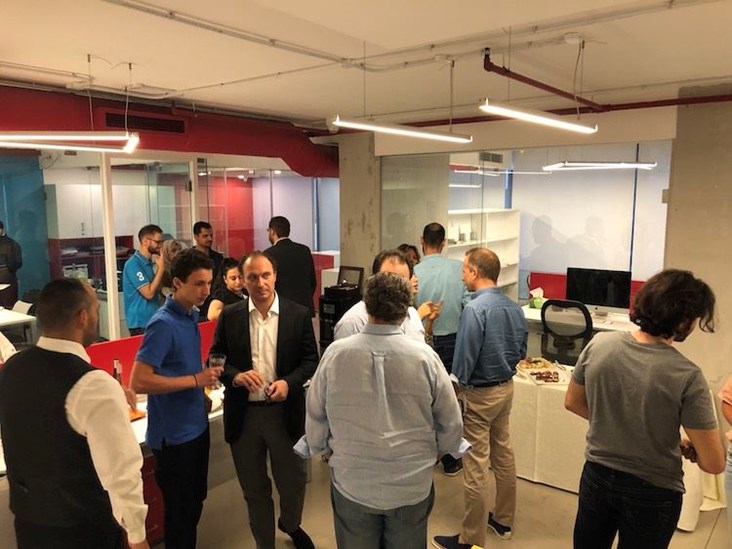 A leading event, insights, and innovation program organizer, Arabnet has always focused on fostering tech business and innovation in the MENA region. Arabnet has recently been organizing an "Angel Investor Night", a night spent facilitating networking opportunities between startups and potential investors.
The Arabnet Angel Investor Night is a private networking activity that connects high net-worth individuals from different sectors with rising early stage tech startups that are seeking equity-based investment.
Aside from giving their startup pitch, entrepreneurs will benefit from one-on-one interactions with several active investors during the event which may lead to building stronger relationships with industry leaders or gaining potential investment deals.
For its third time, Arabnet will be hosting the Angel Investor Night on October 2 from 6PM to 8PM at our Offices at Beirut Digital District 1243 (5th floor).
We, at Arabnet, would love to provide startups with the opportunity to pitch their startup in front of these potential investors.
If you are interested in participating, all you need to do is fill up this form by September 20, and after reviewing your submission, our team will announce the shortlisted participants on September 25.
Latest Business
Intelligence Report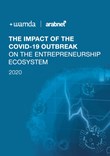 Latest Report
The Impact of the COVID-19 Outbreak On The Entrepreneurship Ecosystem
View Report
;