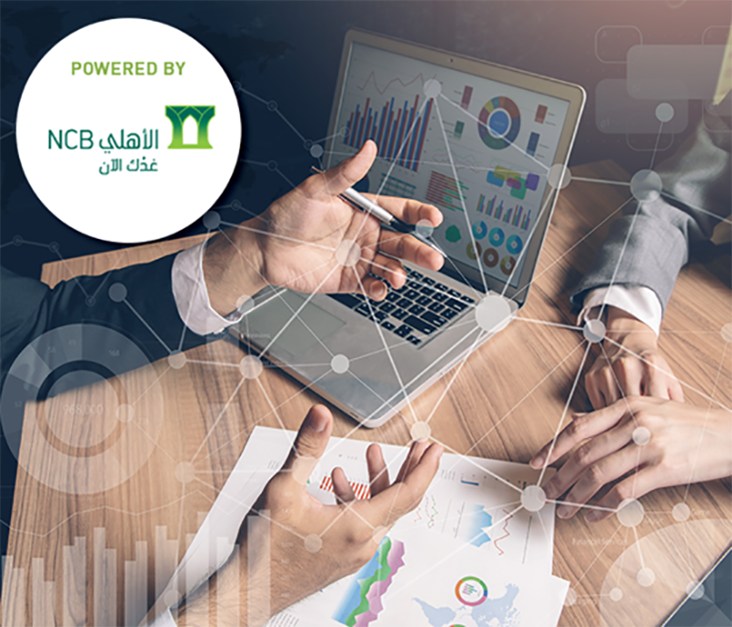 When benchmarked against emerging markets, MENA's Fintech market is anticipated to experience a new era of fast growth. The increasingly compelling business models of MENA Fintech startups are expected to drive the market growth further.
MENA Fintech startups have been increasing year over year with over 100 startups founded to date. This growth has driven several major financial entities to launch competitions, accelerators, and venture capitals for the vast number of startups. This has supported and will continue to support the proliferation of new Fintech startups with the figure expected to reach 252 by 2020.
With the introduction of UAE's 2020 Vision, UAE-based banks have been establishing many support units for Fintech startups as a result of the high number of Fintech startups that have been creating innovative alternatives, especially for payments, to reach the country's goal.
Among those UAE-based support units are Emirates NBD and ADCB where the former bank launched a competition for Fintech startups from around the world for the chance to win between €10K and €20K while the latter bank established a Corporate Championship for the Fintech Abu Dhabi Innovation Challenge 2018 that will be held in September.
Another regional support unit is Arab Bank that has developed a dedicated Fintech accelerator as well as a VC fund to foster and invest in some of the startup's most innovative ideas in the region.
Aside from banks, the American University of Cairo has partnered with CIB to create AUC Venture Lab Fintech Accelerator to develop and support Fintech startups of in Egypt and has enabled the startups to benefit from the university's facilities.
Be it banks or universities, both entities have been aiding Fintech startups by providing them with the necessary skills to grow and expand their startup indirectly leading to the development of the whole Fintech industry as well.
Latest Business
Intelligence Report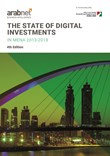 Latest Report
The State of Digital Investments in MENA 2013-2018 Report
View Report
;