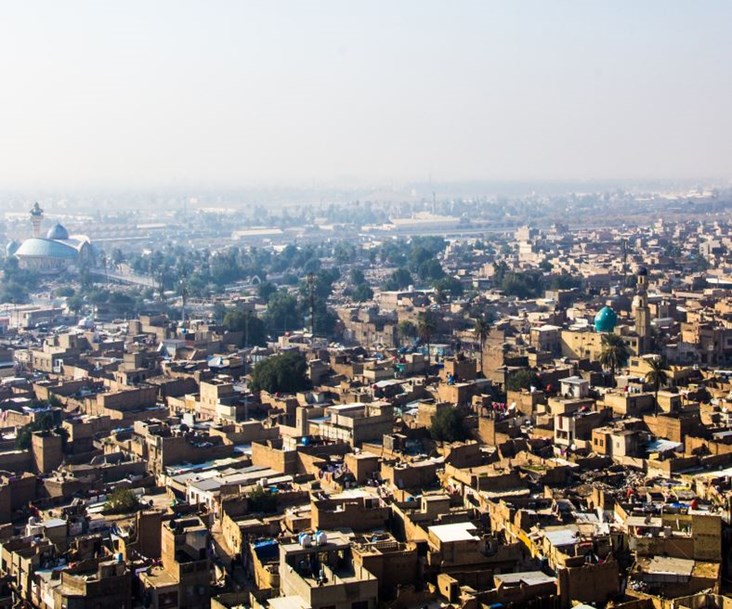 Applications are open for the Re:Coded Tech Entrepreneurship Academy in Baghdad, a seven-week program designed to assist promising Iraqi entrepreneurs as they create exciting new technology companies. The course will take place from October 13th to December 1st. and will help entrepreneurs develop needed skills to turn their ideas into a tech business. The program is developed and led by Global Growth Hub, a London-based innovation and entrepreneurship consultancy.
Marcello Bonatto, Re: Coded's Co-Founder, said "We not only wanted to provide training to Iraqi youth in becoming entrepreneurs but also turn their ideas into actual businesses. We need to show that tech-businesses are a viable future for the youth in Iraq."
The course will focus on how best to leverage the internet for success, and to secure funding for the best teams to further develop their business beyond the program. By the end, Re:Coded hopes to have two teams funding-ready, with all startup participants having a clear pathway to market. Applicants are being encouraged to apply in teams.
Tom Strodtbeck, Co-founder of Global Growth Hub, said "We want to build on the success of a similar programme we presented in Irbil in 2018. The entrepreneurs were fantastic and were able to leverage what they learned into real growth and new international opportunities. We believe Baghdad will be a terrific location for this second programme."
Interested entrepreneurs can apply for the Academy.
Latest Business
Intelligence Report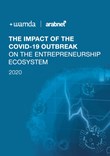 Latest Report
The Impact of the COVID-19 Outbreak On The Entrepreneurship Ecosystem
View Report
;