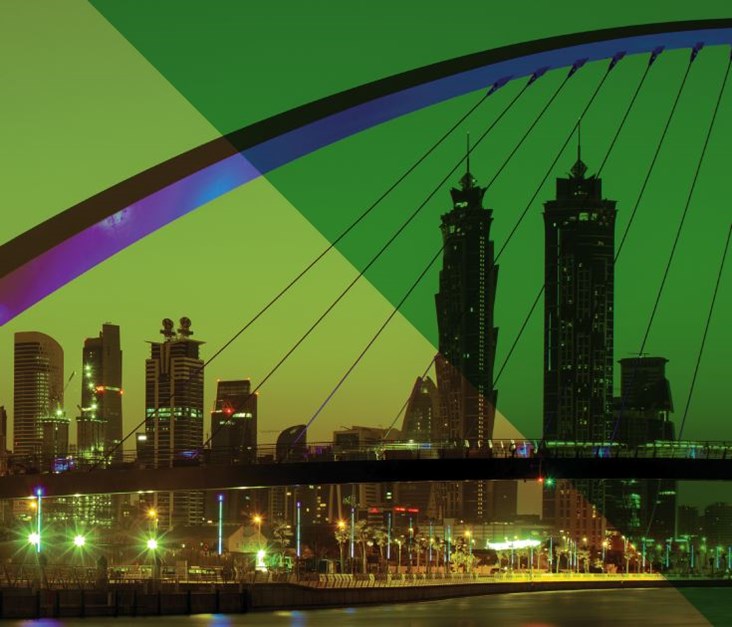 Saudi Arabia has been witnessing an increase in startup investments in the past few years that is attributed to its Vision 2030 objective of shifting its economic growth from the dependency on oil. The Kingdom aims at achieving a thriving economy through supporting entrepreneurship and innovation by fostering and investing in startups.
According to the 4th edition of "State of Digital Investments in MENA 2013-2018" report developed by Arabnet, in partnership with the Mohammed Bin Rashid Establishment for SME Development (Dubai SME), Saudi Arabia is home to 95 active startups whereby it holds the highest number of inactive startups standing at 39 startups who have gone down the valley of death over the period between 2013 and 2018.
The Kingdom falls second to the UAE (31%) in the percentage of MENA and GCC investors, standing at 17%. The percentage of the top two investor countries remains steady over the years, while maintaining the largest segments among other markets.
With 70% of MENA corporate investors concentrated in the GCC, Saudi Arabia holds the second highest ratio of corporate investors (19%), after the UAE (36%). Despite that, historically, Saudi-based corporate investors overshadowed the rest of the MENA region; however, in recent years, other markets have quickly stepped up the pace while Saudi Arabia witnesses a decrease in its share of corporate investors over the period between 2013 and 2017.
Looking at the mapping of the number of investment deals across the MENA region, Saudi Arabia falls fourth in the number of investment deals in 2017 (41) and 2018 (26) with a cumulative of 180 investment deals over the period between 2013 and 2018.
While the number of deals decreased from 2017 to 2018, the value of deals has notably increased from $39M in 2017 to $59M in 2018. With such an increase, the Kingdom has finally recovered the value of deals it originally had in 2013 and 2014 after several years of regressive values.
Although Saudi Arabia displays a 37% decrease in the number of deals between 2017 and 2018, the dollar value of deals in 2018 has increased compared to 2017; mainly due to the significant investment in Unifonic ($21M).
When examining the ratio of female founders by market, 16% of founders in the KSA are females whereas the rest of the 192 founders are men. It seems that tables are starting to turn in the once male-dominated business environment in the Kingdom with the proliferation of women in the startup scene.
To learn more about the pulse of the region's startup scene, make sure to read the report here.
Latest Business
Intelligence Report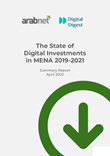 Latest Report
The State of Digital Investments in MENA 2019-2021
View Report
;