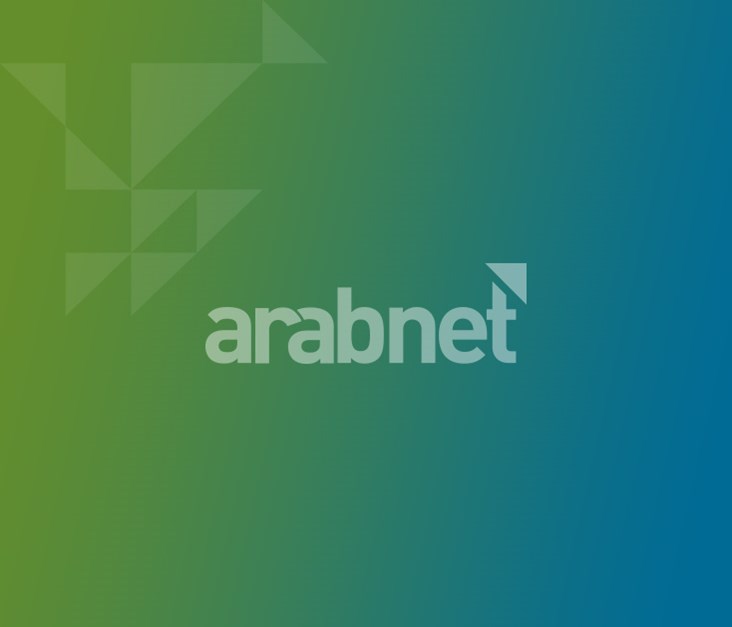 Mohamed Samy, a Computer Science graduate from Egypt, started dabbling with programming since a very early age. "Like most kids of my generation that got into coding at a young age, our first experience was with a Sakhr Computer." In an effort to transfer his passion to the next generation, Mohamed has created Kalimat, an open source programming language designed to make programming accessible to Arab children.
Mohamed explains that Kalimat makes programming accessible for several different reasons. First off it's in Arabic. While English is widespread in the Arab world, most people do not learn English until a later stage in their life, either in school or in college. Kalimat therefore makes it possible to start learning development at a much younger age by removing the language barrier and more importantly, installing the logic of programming early on.
Second, Mohamed stressed the ease at which children can start learning with Kalimat. The language is completely free, "and all you need to do is download the .zip file and you're ready to go."
Additionally it includes a built in 2D Graphics, sprite and a physics engine (collision detection) which allows users to enjoy their work and installs a sense of achievement as they work.
Mohamed's dream is to have Kalimat in school curricula across the Arab world. He has held talks with a number of schoold in his native country Egypt, and will start teaching coding along with a number of his friend at a local school until the latter is able to take over and teach the course in the near future.
Latest Business
Intelligence Report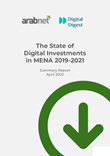 Latest Report
The State of Digital Investments in MENA 2019-2021
View Report
;