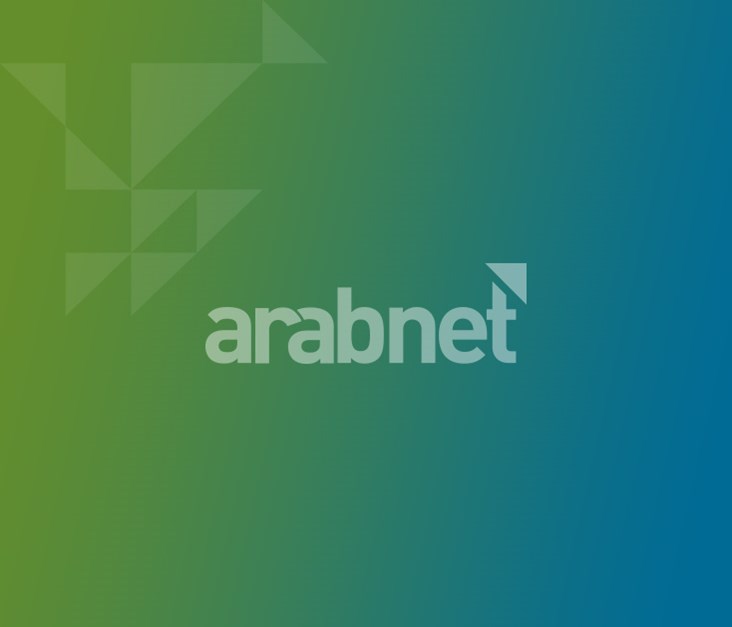 Mobile operators, fixed line operators and Internet service providers go head to head in this new infographic courtesy of Discover Digital Arabia. We had previously started this comparison pitting cellular and fixed line operators' presence on social media. So in this infographic we recap those stats and throw in internet service providers into the mix. We also look at LTE and FTTH, 3G & 3.5G, and finally free to air satellite TV channels wraping up a comprehensive look at media channels in the Arab World.

ArabNet has in place a long term partnership with DDArabia, whereby we publish colourful infographics about the entrepreneurship and digital sectors in the MENA region.
Check out the following inforgraphic for some exciting numbers and stats!
Latest Business
Intelligence Report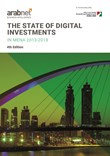 Latest Report
The State of Digital Investments in MENA 2013-2018 Report
View Report
;