Mobile Usage in the KSA: Shopping, Ads & Other Relevant Stats
Back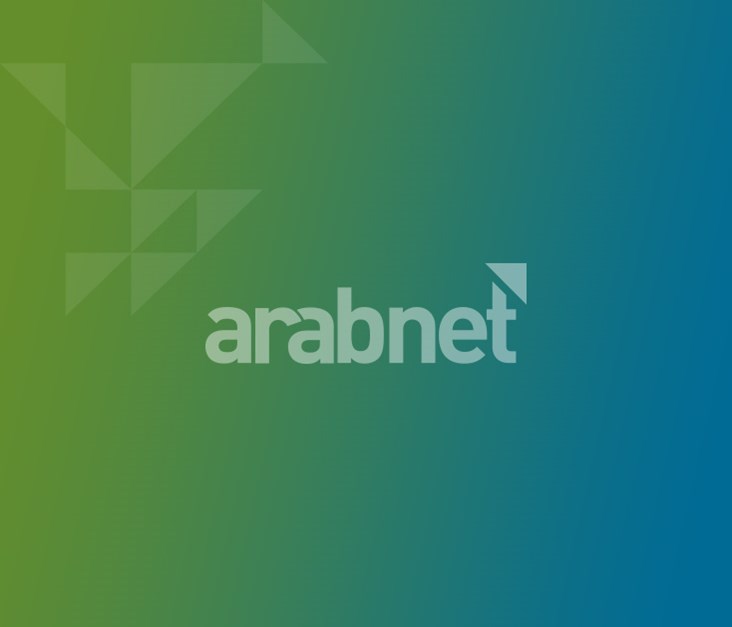 Discover Digital Arabia recently released and new and insightful infographic on mobile usage in the KSA.

Bearing in mind the kingdom's sweet spot for internet video, it comes as no surprise then that 34% of respondents watch TV on their phones, 58% use video chat at least once a day, and 91% watch videos through their smartphones.
Other fascinating findings show that smartphones' primary use is... entertainment! 85% reported that they use their smartphones for entertainment, while 'communication' came in second with 72%.
And now that we know how big entertainment is on mobile you won't be surprised to know that 28% said that they would rather give up their TVs rather than their phones.
There are plenty more stats in this infographic about mobile advertising & shopping. Read on for more info.

ArabNet has in place a long term partnership with DDArabia, whereby we publish colourful infographics about the entrepreneurship and digital sectors in the MENA region.

Latest Business
Intelligence Report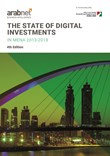 Latest Report
The State of Digital Investments in MENA 2013-2018 Report
View Report
;