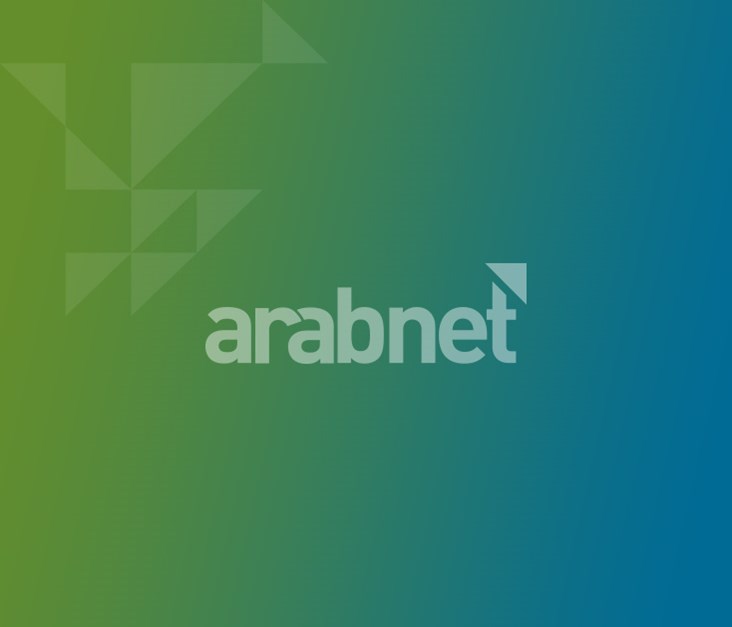 In this latest infographic from Discover Digital Arabia, we take a quick look at telecom operators' presence on social networks in the region, pitting cellular vs fixed line providers against each other.
Looking at the charts below, it seems that cellular operators dominate all social platforms compared to their fixed line cousins. That goes for all 3 years that the infographic examines.
In terms of platform popularity, both cellular and fixed operators have similar affinities, with Facebook as their favorite platform – 100% for cellular operators since July of 2011 year – followed by LinkedIn, Twitter, and YouTube furthest from the top, which incidentally happens to be by far the fastest growing among the others.
ArabNet has in place a long term partnership with DDArabia, whereby we publish colourful infographics about the entrepreneurship and digital sectors in the MENA region.
Check out the following inforgraphic for some exciting numbers and stats!
Latest Business
Intelligence Report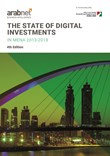 Latest Report
The State of Digital Investments in MENA 2013-2018 Report
View Report
;