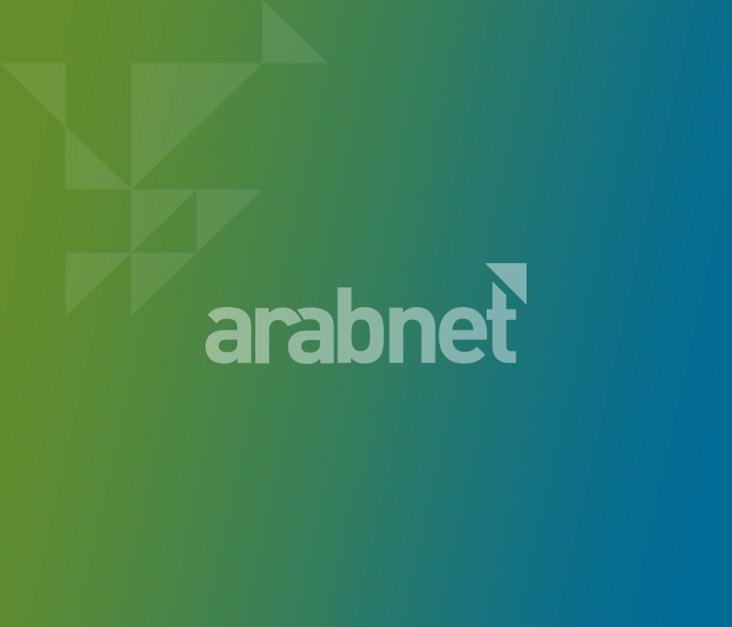 SeedStartup recently held a Demo Day on Thursday September 20th at Make Business Hub in Dubai which included 7 startups from the US, the UK, Malaysia, Italy, Tanzania and Bahrain.
Located in Dubai, SeedStartup is an international startup accelerator & seed fund with a global approach and an emphasis on diversity. "We believe that bringing together super-smart people with diverse backgrounds and different ways of looking at the world and having them collaborate closely is what leads to the highest levels of innovation," explains Founder & Managing Partner Rony El-Nashar. "Our primary driver in the selection process is our policy to invest in the very best teams and ideas no matter where in the world they come from."
The presenting startups were greatly received by the attending angel investors and VCs with almost all the startups walking out with 3 or 4 follow-up meetings with interested investors, and one startup securing a commitment during demo day itself.
Demo Days across the region have been dominated by mobile applications and software, however that is not the case here. The presenting startups compromised a more balanced ratio of mobile and web services. "Today, the line between the two is increasing blurring. Startups like Metwit have a very strong mobile component while with others mobile plays a more secondary role. It completely depends on the startup and its specific situation," explains Rony.
What are SeedStartups plans for the future? In Rony's own words: "We keep doing what we do. More startups. More diversity. More innovation."
Here is a handy list of the presenting startups:
SteadyFare - United States
SteadyFare lets travelers lock-in their airfare price months in advance so they don't have to worry about price upswings and can plan their trip on their own schedule. By allowing customers to lock-in fares over a range of potential departure and return dates, SteadyFare provides flexibility and peace of mind for travelers who can't yet pin down their exact departure date but don't want to delay purchasing and risk paying more.
Locuming – United States & United Kingdom
Locuming enables healthcare temps to connect directly with employers, eliminating the need to go through intermediary locum agencies. Employers are able to fill shifts more quickly and cost effectively, while temps are able to plan their work schedules more effectively.
TaxiMonger - Malaysia
TaxiMonger lets customers book taxis easily with our mobile app. Customer bookings are then forwarded directly to TaxiMonger 900+ strong network of taxi-drivers. Current platforms for customers are web and Android, with iOS in the works.
MediaGraph – United Kingdom
MediaGraph allows small businesses to manage their own public relations, at a fraction of the cost of hiring an agency. By recommending journalists and bloggers and providing contact details for them, offering step-by-step instructions on how to build and maintain the relationship with each person, and providing journalist-specific intelligence needed to craft a great pitch, MediaGraph ensures increased coverage for businesses in the right publications.
Metwit - Italy
Metwit is a crowd-sourcing social weather application that enables users to get accurate, hyper-local weather conditions using user generated weather "tags" combined with Instagram & Twitter-mined weather data that are then overlaid onto a map of the vicinity.
Rasello - Tanzania
Rasello is an SMS broadcast & customer acquisition platform for small businesses in Africa. Consumers opt-in to follow specific businesses of interest and receive relevant SMS messages with discounts & promotions. The service also supplies businesses with data and business intelligence.
Exa - Bahrain
Exa provides significantly accelerated rendering-as-a-service for animation studios & freelancers. With Exa's cloud-based GPGPU accelerated servers & proprietary framework, animators are able to enjoy a 100x speedup in the rendering process without incurring the fixed costs of building an expensive in-house rendering farm.
Latest Business
Intelligence Report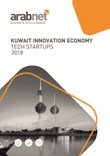 Latest Report
Kuwait Innovation Economy Tech Startups 2018 Report
View Report
;