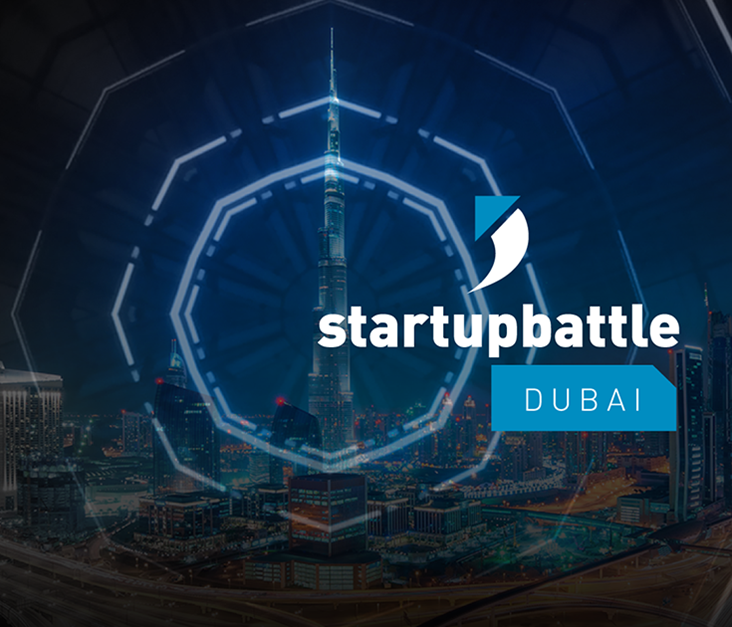 Arabnet's Startup Battle continues its search for MENA's best startups and the next destination is the UAE. Startup Battle Dubai is set to take place on the 14th of January at Startupbootcamp Smart City Dubai, DTEC offices.
Startup Battle Dubai aims to find the next top 3 startups that will join Kuwait's and Riyadh's winners in the Startup Championship for a chance to win a $20K cash prize, an acceleration scholarship in Silicon Valley, along with in-kind prizes.
The Battle welcomes 9 finalists to its stage who will pitch in front of a high-level panel of judges including Vinay Ramkumar, Investment Analyst at BECO Capital, Todd O'Brien, CEO of Startupbootcamp MENA, Issa Aghabi, Investment Officer at International Finance Corporation, Tarek Ghobar, Startup Manager at Union VC, and many more.
The agenda also includes a panel discussion, titled Scaling up: Raising Capital, Building Team and Growing across Markets. Mona Ataya, Founder and CEO of Mumzworld, Geet Bhalla, Co-founder and CEO of Holidayme, Idriss Al Rifai, Founder and CEO of Fetchr, with Todd O'Brien as the moderator, gather together to exchange their expertise, as well as tips and guidelines, on how to get funding and scale the business.
Make sure to register here to be a part of this exciting Startup Battle day!
Meet the Finalists
AutoChain
AutoChain is a decentralized application that is built on the Ethereum blockchain. It provides a one-stop solution to buying and selling cars and helps build a healthy and trustworthy relationship between the buyers and sellers.
BonApp
BonApp is a mobile application that tackles food waste in the F&B industry. With a few clicks, any food provider can post their food deals, still fresh and before its expiration date. Customers download the app for free and can buy good food at reduced prices while contributing to decrease of the food waste.
Dimension14
Dimension14 is 1st automated and collaborative AI-powered scheduling tool. It helps users increase their productivity and efficiency by making the right decisions with the help of Artificial Intelligence and Machine Learning technologies.
help4u.today
help4u.today is the leading online marketplace in Dubai which connects service providers such as baby-sitters, house cleaners, and pet caretakers, to customers at the best possible rate through the use of smart technologies.
Nutribox
Nutribox is an application that acts as the user's personal nutritionist and healthy living coach. With their vast experience in the health sector, Nutribox helps people discover healthy places and find choices that work best for them. In addition, it connects them with their trusted nutritionist for constant support and guidance.
PharmaVgate Academy
PharmaVgate Academy is the 1st pharmaceutical Edu-Tech platform, in which they train, educate and provide pharmacists with an immersive, simulative, and interactive learning experience.
Searchie
Searchie is a talent acquisition platform that helps employers source, screen, and shortlist candidates by augmenting the skills of the flexible recruiter network with psychometric AI.
Seez
Seez is a mobile application that simplifies the process of car purchases by providing a transparent AI-powered search engine. The time allocated for car hunting is majorly reduced through this app.
THE LIST
THE LIST is a global ecommerce marketplace that curates a wide selection of fashion and luxury products from the world's best boutiques, delivering this through an engaging combination of content and commerce. The omni-channel business model supports luxury retailers worldwide to directly reach customers in the Middle Eastern market.
Latest Business
Intelligence Report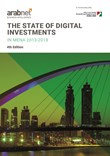 Latest Report
The State of Digital Investments in MENA 2013-2018 Report
View Report
;