Announcing the Finalists of Startup Demo and Ideathon for ArabNet Beirut 2014!
Back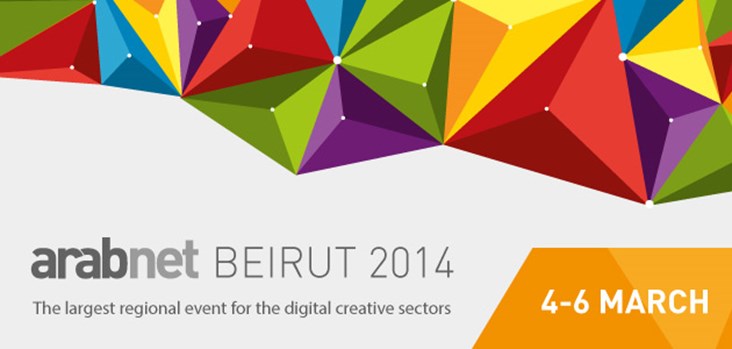 With every round of our signature entrepreneurship competitions, we re-affirm our belief that the region has a rich stock of innovation waiting to be mined and explored.
And like always, we received many brilliant ideas and startups to our Startup Demo and Ideathon competitions, but as the rules of the games dictate, we have to narrow down the selection to 20 finalists and 10 runners-up.
The finalists will get the chance to present their ideas and startups in front of more than 600 thought leaders and industry experts from across the Levant region during the ArabNet Beirut 2014 this March 4-6 at Hilton Beirut Habtoor Grand Hotel. In case any of the finalists wasn't able to make it to the event, the runners-up will take their place.
And now, with butterflies in our belly and drum-rolls in our ears...we announce the names of the finalists and runners-up! Congratulations...

Startup Demo Finalists
Mahmoud Ghoz from Rawy
Yasser Hasasan from LimonTaxi
Ahmed Saad from Crowd Analyzer
Nassib EL Mourabet from Fashion Encore
Nermin Fawzi Sa'd from Handasiyat.net
Sarah Appleton from Mini Exchange
Ismail Issa from Ta3rifah
Eman Battour from Smart Document Scanner
Abdelwahid A from Onyoway
Zineb Kaitouni from DabaDoc
Startup Demo Runners-Up
Elsa Aoun from Sohati
Basil Fateen from Kablaow
Mostafa Mahmoud from ShuGeek
Muqadas Javed Wattoo from DubaiCars.com
Firas Wazneh from MenaVersity
Ideathon Finalists
Michael Akhnoukh
Lara Zankoul and Rawan Nassar
Bilel Bouraoui
Hadeel Mohamed
Elie Eid
Lamia Raffoul
Abdo Achkar
Rana Hamandi
Rami Alameddine
Asem Abu Rajab
Ideathon Runners-Up
Tarek Sheikh Al Shbab
Nour Atrissi
Maya Terro
Abdalla Al-Zaghal
Mahmoud Wasfy
Latest Business
Intelligence Report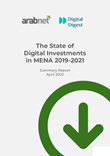 Latest Report
The State of Digital Investments in MENA 2019-2021
View Report
;