Partnerships Between Banks and Fintech Startups in MENA
Back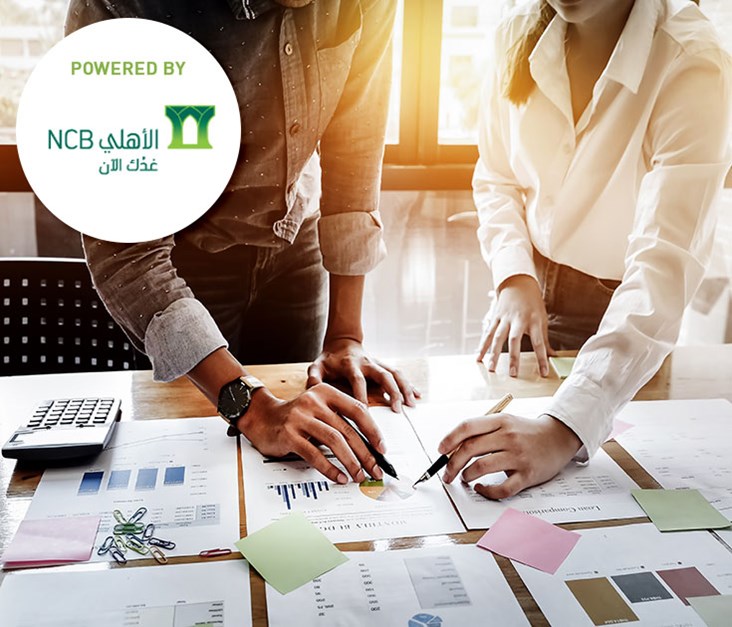 With the growing number of Fintech startups in the region, the industry has been attracting noticeable investment and support from several industry players. Such support includes the partnering between Fintech startups and banks.
Partnerships between Fintech startups and banks have been increasingly taking place providing a win-win situation for both banks and startups; banks are provided with tech-oriented services and solutions that they may not have the time to tackle, and startups are provided with key expertise, skills, and facilities from the financial world.
With these partnerships, banks are offered with a substantial opportunity to help bridge the gap between meeting customers needs promptly and providing better digital financial services; yet each solution differs from bank to bank.
Below are some Fintech startups from the region that have partnered with major regional banks.
Ajar Online, a startup that allows tenants to pay their rent via a mobile app, partnered with Warba Bank in 2015 helping them lower the startup's transaction fees, increase tenants and landlords' trust in the service, and make payments more secure. Earlier this year, Ahli United Bank partnered with this startup to enhance the growth of rent and property related payments to be made through digital channels.
Boubyan Bank partnered with Tap Payments as part of its strategy to provide the best payment systems to its customers.
Although not MENA-based, the Fintech startup Ripple has partnered with 3 MENA banks. The first bank is NCB that will enable cross-border payments allowing new payment channels to open towards North America and Asia that were not available before.
Ripple also partnered earlier this year with Kuwait Finance House to offer cross-border money transfers securely and instantly for their customers. However, they still need the approval of the Central Bank of Kuwait to launch the new Ripple-enabled service.
Also this year, Ripple partnered with NBK to offer customers a fast, safe and convenient cross-border payments service making them the first bank in Kuwait to join the RippleNet network.
Since banks are still following a traditional approach to fintech, partnering with them provides entrepreneurs with a window of opportunity of an ocean of customers willing to transition from the cash economy into the world of digital financial inclusion. Forming partnerships between Fintech startups and banks is vital for the success and growth of both parties.
Latest Business
Intelligence Report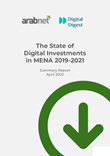 Latest Report
The State of Digital Investments in MENA 2019-2021
View Report
;