How to Develop Better Outreach - We Ask the Bloggers
Back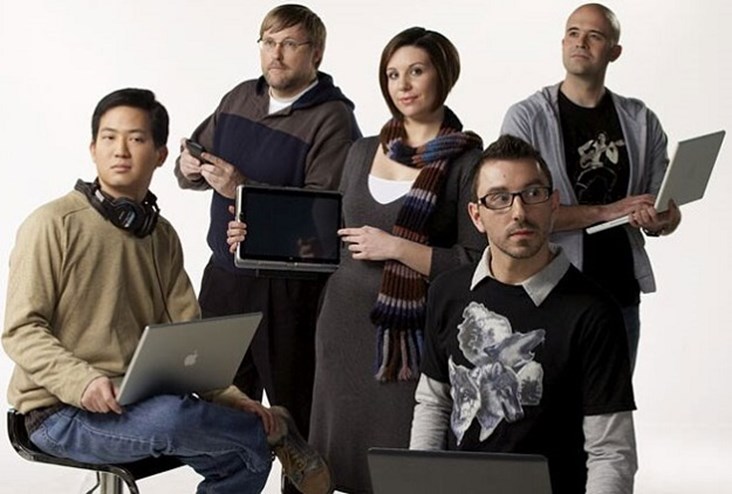 Khaled Akbik
Absolute Geeks, UAE
@AbsoluteGeeks / @Khaledtron
Identifying the best and most suitable blogger for your brand is not an easy task. Plenty of factors need to be taken into consideration, including but not limited to credibility, reach, social clout, relevance to the brand, and consistency in tonality and activities. Businesses should carefully identify the right blogger based on these factors, ensure his/her activities are well aligned with the marketing strategy at hand, set up a thorough contract and work closely with them on the activation calendar.
In turn, the business must ensure that whatever activity the blogger undertakes with the brand must add value to the blogger's offering one way or another. It's a mutually beneficial relationship whereby both sides benefit from what the other has to offer.
Najib Mitri
Blog Baladi, Lebanon
@LeNajib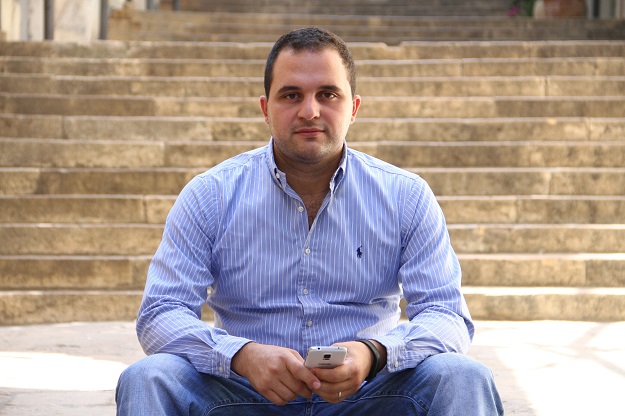 Blogger outreach is all about building strong and ongoing relationships, not just a one-time mention or collaboration. If you wish to make the most out of your blogger's relationship, be genuine and respectful, and personalize your approach. Show an interest in the person and don't just promote the product, as this is key to getting the blogger interested. More importantly, do your best to connect the blogger to your product in order to receive an authentic and honest feedback. After all, authenticity is everything!
Manal Assaad
The Manalyst, KSA
@TheManalyst
| | |
| --- | --- |
| | Although there have been a few successful cases in the region, blogger outreach is far from being a mainstream marketing tactic, and most brands are still not aware of the power of blogging, bloggers, and blogger outreach and how to leverage it. It's important for these brands, and the social media professionals managing them, to understand that bloggers are different from traditional journalists and should not be managed like the typical press media. So my advice for them is to properly research and know the bloggers they want to reach out, what they blog about, what interests them, who their audience is, and, if they complement the brand strategy, to use the learnings to create and maintain a long-term relationship with the bloggers beyond just seasonal campaigns and one-time events. Having a few strategically influential bloggers as brand ambassadors on the long-run will be far more impactful and rewarding to both parties. |
Alex Malouf
UAE
@alex_malouf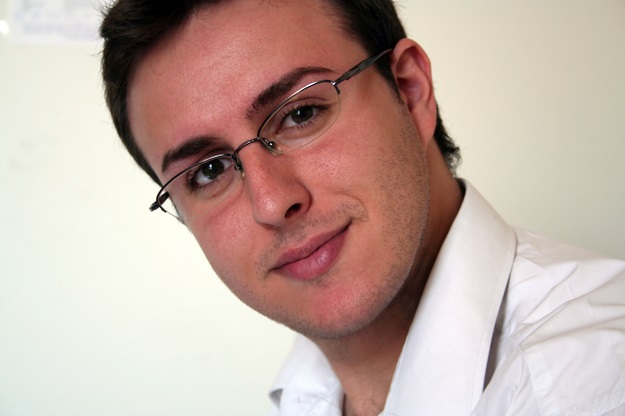 My advice is simple – good outreach is all about understanding, relevance, and quality. Firstly, understand what interests the blogger and his/her audience, and whether they're commercial or not. Secondly, if you're going to engage, make sure that you, your product, and brand are relevant to the blogger. And finally, if you're going to share content then share something that is meaningful and that adds value to the blog and its audience. A lot of us bloggers write out of a passion about a certain topic. We blog in the evenings and weekends, so bear in mind that if you're going to reach out to bloggers think about when is convenient for them. And finally, let's leave the press releases behind. Bloggers want fresh content, especially videos or images. If you don't know the best approach, just ask. We're here to engage and talk, so don't be shy.
Rita Kamel
Rita Kml, Lebanon
@ritakml
Bloggers outreach in the Middle East is still in its early stages. Companies and advertising agencies are often overlooking its potential. They are still relying on the cheapest alternatives like press releases and invitations to public launching events that are not interesting to bloggers. How to overcome this? Two words: STAND OUT.
In my opinion, the most important tip, based on previous experience, would be creating a memorable, personalized product/service experience to credible bloggers with different specialties who would share different aspects, angles, and opinions as well as recommendations with their community, both online and offline.
I think it has a long-term impact and pushes towards creating diversified yet authentic new content related to the product/service in question in all possible formats across various platforms for a wider audience to interact with. New angles and perspectives bring new insight, which makes the experience richer, more engaging, and more meaningful.
Farah Berrou
Bambi's Soapbox, Lebanon
@farrahberrou
The best way to pique a blogger's interest in what you're sharing with them is to be familiar with their style and their existing content. The way they write their posts is a big part of why people read them. Every blog has its own unique way of telling a story or expressing a perspective that, in turn, talks to people who read the blog for that authentic voice. It feels good when companies and/or social media professionals have read your content, know what your blog is about, and show consideration for the time you put into it. Personally, if you want me to put time and effort into writing a post about a subject, then put some time and effort into finding out if I'm the right person to do so. I appreciate it when I've been selected for my voice, not my reach.
Patrick Chemali
Chemali, Lebanon
@chemali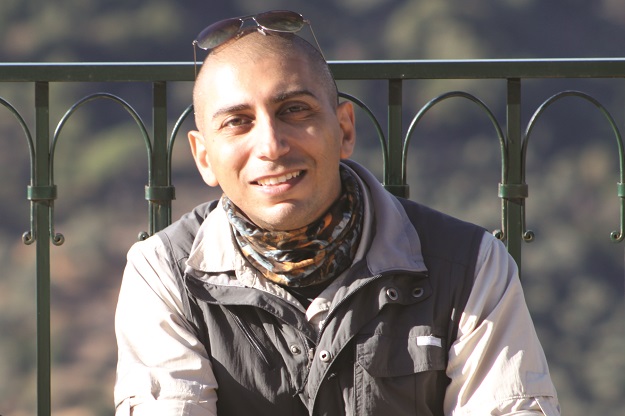 When reaching out to bloggers, brands must understand that not everyone's opinion is up for sale in exchange for a meal or a freebie. Blogvertising popularized by some, by simply becoming a mouthpiece for brands, has made it a common practice to suck-up to brands in fear of being kept out of the loop on interesting events. Many brands are using partisan-bloggers to reply to critics by means of "one of your own thinks differently" when they fail in stifling a post. Anyone is free to endorse anything; the hypocrisy in pretending not to do so, is what is turning blogs into tabloids and undermining the credibility of other more serious bloggers. To brands I say, reach out to bloggers, let them evaluate your offering, and hear them out. Maybe that feedback might just help you improve your product or process.
Latest Business
Intelligence Report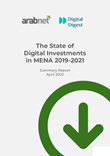 Latest Report
The State of Digital Investments in MENA 2019-2021
View Report
;