Growth Marketing at the Heart of Digital Transformation
Back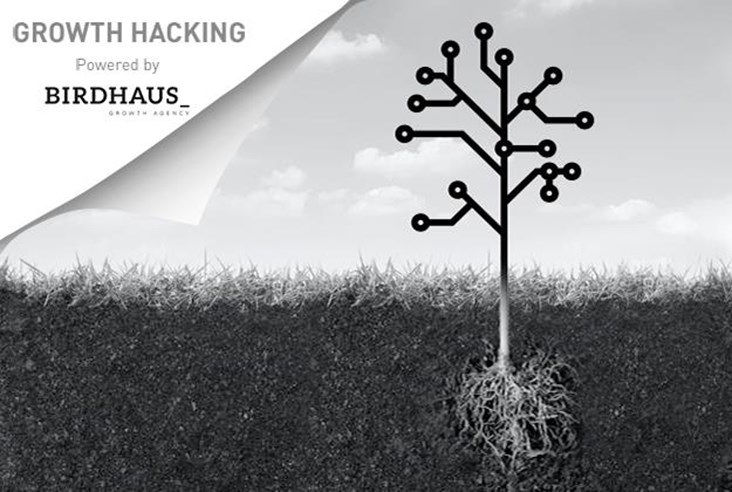 This article is a part of an ongoing series on Growth Hacking by BIRDHAUS, Lebanon's first Growth agency.
Whether you're a large FMCG multinational or a local newspaper, chances are you're looking to adapt to the global shift that the digital world has initiated. This digital transformation touches the whole company from HR to sales, but growth-oriented digital marketing can be the central for a successful transition.
1 – The user at the center of the experience
They're stalking you. They're finding your website and social profile. They're chatting with customer support before purchasing. What do you mean you don't have 24/24 online customer support? And are you storing all the records of previous interactions? And are they linked to your website analytics and sales history?
Transforming digitally means breaking down barriers between sales, marketing, support, and internal processes to put the user at the center of the whole experience. They should be able to explore, ask, report issues, voice concerns, and get support, in an efficient and consistent manner. This means you, as a company need to record and centralize everything that happens across departments and put that data to use.
2 – Software as the enabler
Website and in-app analytics, marketing automation, ERP, customer relationship management, customer support, sales, invoicing, … So many software solutions, so little time! It's easy to get lost and let decision making drag on for months or years but remember: cloud-based, fully integrated software stacks are the central tools to enable your company to make the leap from a traditional bunch of processes to a well-oiled digital powerhouse.
With the right guidance, choosing, implementing, and connecting these solutions together should take no more than 6 months. Count an additional 3 to 6 months of internal training, and you're all set. This investment, although heavy in terms of time and initial cost, will quickly yield return as it will make all processes faster and greatly improve customer satisfaction. The result? Higher sales and better customer satisfaction.
3 – Marketing as the driver
Such a software stack and approach to business opens up the doors to a truly unique opportunity: everything becomes a marketing opportunity.
If all user queries and complaints are recorded, you can tailor or improve offers and services to their needs. If all sales history (both online and offline) is centralized, you can promote the right products at the right time. If all your platform and processes are in the cloud, integrated and streamlined, you can identify issues and opportunities in sales to maximize your results across the board. If your CRM is in order, you can automate a big chunk of your interactions. And the list goes on…
But here's what you should keep in mind: digital transformation is an endeavor that impacts your whole company. Applying a marketing approach to all the data you collect from this effort will allow you to automate, support, promote, sell, track, all in one go.
If digital transformation seems like a big project to undertake, it's because it is but the return is greater than you can imagine. The harsh reality is that the question is not if, but when. Will you take the initiative and reap the benefits early or will you jump on board when it's too late?
Latest Business
Intelligence Report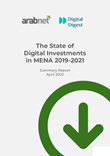 Latest Report
The State of Digital Investments in MENA 2019-2021
View Report
;