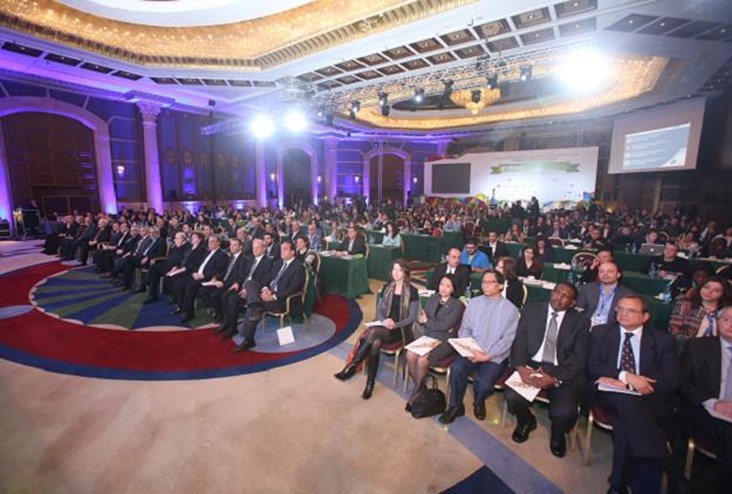 During the ArabNet Beirut 2015 event, Flat6Labs and ArabNet announced the launch of a new seed fund to run Flat6Labs Beirut's seed investments, as well as selective early and growth stage investments. The announcement follows the successful expansion of Flat6Labs in Jeddah and, more recently, in Abu Dhabi. Flat6Labs Beirut will be Flat6Lab's fourth startup accelerator and comes in tandem with Central Bank of Lebanon's (BDL) recent Circular 331, which provides investment incentives exceeding $400M to commercial banks to invest alongside venture capitalists, accelerators, and other players in the ecosystem.
"We are thrilled to have launched Flat6Labs Beirut today," says ArabNet CEO Omar Christidis. "With the amount of money that has been dedicated to VCs and late stage investments in Lebanon, the country is in need of early stage support of high quality deals for all these VCs to invest in. The answer is accelerators. We believe the market needs two to three accelerators to help generate deal flow and help attract people to build their businesses," he states.
Christidis emphasized that this partnership will not change ArabNet's neutrality. "We will continue to be a neutral platform for all startups and investors. Our events will continue to be run very independently from Flat6Labs Beirut," he confirmed.
The launch of an accelerator is a continuation of ArabNet's strategy to support entrepreneurs. "While today we support them through our media channels and our conferences, this is an opportunity for us to be part of a platform that can give them hands-on support in a continuing program after they engage with us in our other activities," says Christidis.
ArabNet will help Flat6Labs establish the new accelerator in Beirut, as well as offer assistance in fund raising and setting up. "We will also be supporting Flat6Labs Beirut engage in relationships with corporates in the broader community ," says Christidis. "This is actually an extension of our mission to grow the sector and build bridges between startups and other stakeholders."
According to Ramez Mohamed, Flat6Labs CEO, "over the span of the upcoming 5 years, Flat6Labs Beirut will support, nurture, and invest in over 100 budding high-quality companies to help them validate their products, find the best market fit, and prepare them for the future rounds of funding to scale globally."
Flast6Labs Beirut is expected to complete its initial setup and start operations before the end of 2015.
Latest Business
Intelligence Report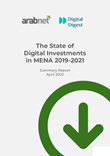 Latest Report
The State of Digital Investments in MENA 2019-2021
View Report
;