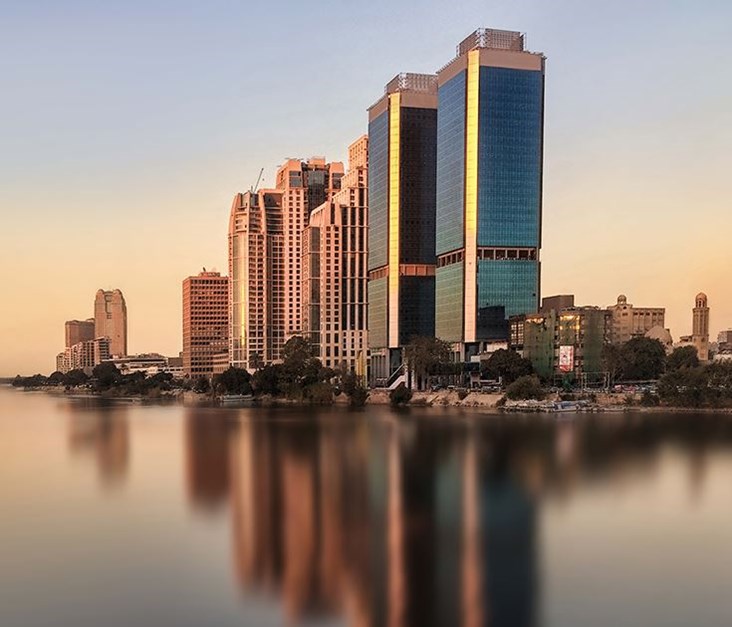 Pride Capital and Startupbootcamp, in partnership with the International Finance Corporation (IFC), Pharos Holding, AlexBank, German Agency for International Cooperation and Sustainable Development (GIZ), Visa, Ayady, Sanad's Entrepreneurship Academy, and Export Development Bank of Egypt (EBE), bring together 'Fintech Cairo' as the 1st of its kind Fintech accelerator program to Egypt. The program will develop across 4 years and will nurture 40 Fintech startups selected among the best in Egypt's ecosystem.
The Startupbootcamp-Pride Fintech Cairo program aims to provide industry expertise, exposure, and exclusive access to a network of mentors and experts that most early-stage Fintech startups would not be able to access otherwise.
With the Government of Egypt's commitment to financial inclusion and the recent focus on digital finance, Fintech is emerging as one of the key verticals in the country's entrepreneurship ecosystem.
Individuals and businesses, especially in lagging regions around Egypt are mostly unbanked and face challenges accessing the traditional financial infrastructure. Fintech solutions could address these issues by providing more affordable easy to access solutions, dramatically reshaping the financial services industry through digitization and inclusion.
The intensive 6-month program is currently accelerating 11 Fintech startups selected from a total of more than a 100 applications received. Startups will benefit from hands-on expertise in business model development, mentorship from industry experts, office space in the heart of Cairo, seed-funding - with the current round being fully funded by Pharos Holding - and access to a global network of investors and corporate professionals from across the financial industry.
In addition to the acceleration program, the startups will be taken through a 3-month Proof-of-Concept phase to scale their products in collaboration with Startupbootcamp-Pride's program partners.
Fintech Cairo also focuses on accelerating startups in the fields of Payments, Capital Markets, Identity Authentication, Small- and Medium-sized Enterprises (SMEs) Lending, Microfinance, and Insurance.
Latest Business
Intelligence Report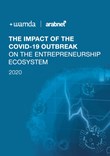 Latest Report
The Impact of the COVID-19 Outbreak On The Entrepreneurship Ecosystem
View Report
;