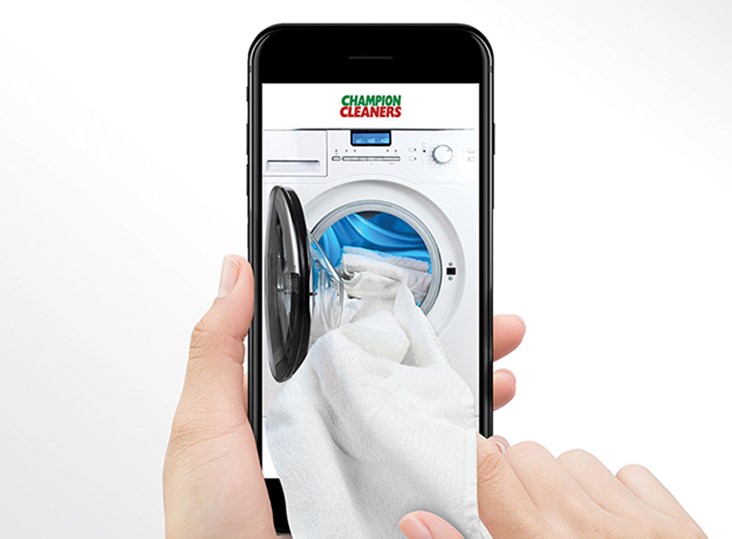 Champion Cleaners, a premium dry cleaning and laundry service based in the UAE, has announced the launch of their mobile app, offering customers dry cleaning services at just a tap of the screen.
The new mobile service will offer even more accessibility and suitability for consumers with a carefully crafted customer communications journey that ensures full operational transparency, whereby customers can make payments and be kept up-to-date about their dry-cleaning status.
In addition to offering professional and speedy service, the new app will also offer customer convenience, especially in this day-and-age where consumers are chained to their mobile phones and would rather just make their orders online than face-to-face or on the phone. Through their app, Champion Cleaners is catering to their clients' needs and their services are just a click away.
The new app includes a simple and clear price list, visual instructions and daily, weekly and monthly deals to ensure customers are always in the know regarding the best promotions. "The new App is simple, smooth and seamless" comments Babak Moghaddam, the Operations Manager of Champion Cleaners. "We have avoided having any overload of information that burdens customers by keeping it extremely consumer-friendly and easy-to-use".
Champion Cleaners caters to everyone, covering all service landscapes from alterations, to bags, shoes, wedding gowns, sports shoes, mattresses, carpet, upholstery, soft toys and stroller and car seat cleaning. With 38 locations positioned across Dubai and Abu Dhabi, customers can schedule convenient pick-ups and deliveries. The launch of the app is a step towards the future of modern dry cleaning, merging the cleaning and technology industries together.
Available on the app store (and soon the play store), you find more information about Champion Cleaners here.
Latest Business
Intelligence Report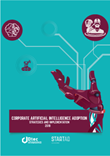 Latest Report
Corporate Artificial Intelligence Adoption Strategies and Implementation 2018
View Report
;