Smart Crowd Wins Best Startup Title at Seedstars Sharjah
Back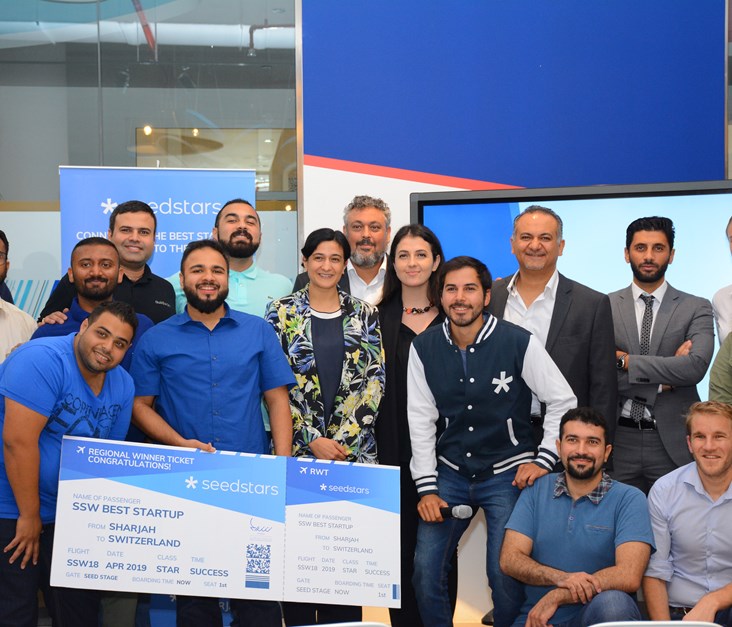 Seedstars World, the seed-stage startup competition for emerging markets and fast-growing startup scenes, brought its UAE round to a successful close during Seedstars Sharjah. Nine selected startups were invited to present their companies in front of the local jury panel.
The local winner, Smart Crowd, a digital real estate investment platform allowing people to build real estate portfolio by acquiring fractional assets, was named "Best Startup in The UAE" for its innovative solution.
As a part of the prize, Smart Crowd will be participating at the Seedstars Regional Summit taking place in Lebanon by the end of 2018, and the Seedstars Global Summit, which takes place in Switzerland, in April 2019.
The Seedstars Global Summit is a weeklong training program, with the opportunity to meet the 65+ winners from other fast growing economies, as well as investors and mentors from around the world. The final day of the Summit is dedicated to pitching in front of an audience of more than 1000 attendees, with the possibility of winning up to USD 1 million in equity investment and other prizes.
To highlight the event Najla Al-Midfa, CEO of Sheraa, delivered a keynote speech, urging entrepreneurs to think global and act local. Al-Midfa highlighted some of the success stories in the region and reaffirmed Sheraa's dedication to support local entrepreneurs in scaling their businesses internationally.
Friendycar, the first and leading marketplace for P2P Car rental in the Middle East & North Africa, came second and Tuitify, with its platform that leverages your company's most valuable assets: Knowledge & Experience to boost your productivity, grabbed the last spot in the top 3.
After this stop at the UAE, Omar Barakat, Regional Associate for MENA at Seedstars, says "The UAE really is one of the best places in the world right now to build a startup. The support for entrepreneurs from the public and private sectors is unparalleled, the talent is there and the knowledge is there. The entire ecosystem plays a huge role in catalyzing the development and growth of startups and thats why we saw some very strong startups in Sharjah today".
Latest Business
Intelligence Report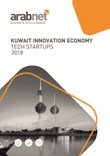 Latest Report
Kuwait Innovation Economy Tech Startups 2018 Report
View Report
;