Anghami Brand Reinvented Following Its 6th Anniversary
Back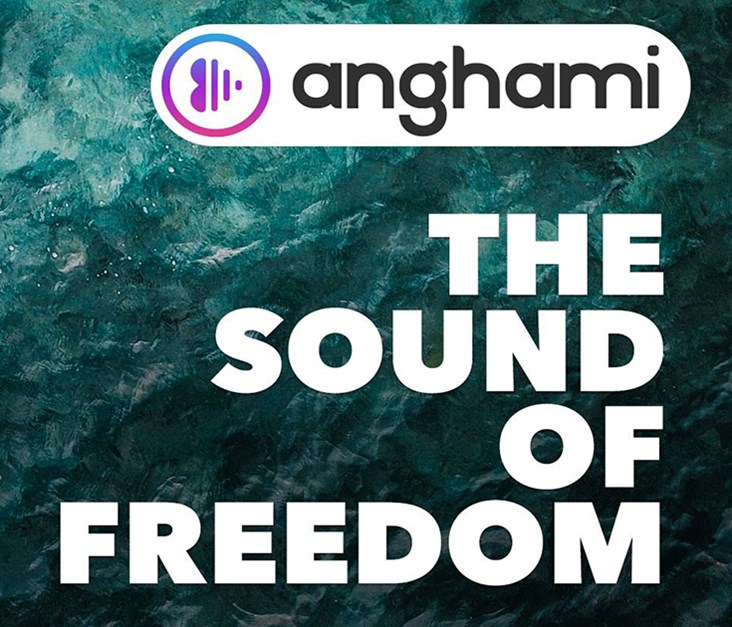 6 years ago, Anghami launched its services in Lebanon providing a seamless experience to listen to unlimited music on-the-go. To celebrate this milestone, Anghami has revitalized its brand and user experience. The new logo (a play button in the shape of a heart) visualizes the meaning behind Anghami's slogan "The Sound of Freedom".
Anghami is now the leading music streaming platform in the MENA region, with the largest library of digital Arabic music in the world, as well as a wide range of international music, bringing it to a total of 30+ million songs.
Eddy Maroun, Anghami's co-founder, said, "The Sound of Freedom is an embodiment of where Anghami is today, matching the right song with the right moment, be it in streaming, original production, and live experiences. The heart - the play button that now represents our symbol - is a representation of our love for music and nonstop music experiences we will forever thrive to deliver to music lovers across MENA and the world."
Along with the rebranding, Anghami has also introduced a brand new feature allowing users to further connect with each other and with the music around them. Following the recent partnership with ACRCloud (Beijing-based automatic content recognition platform), Anghami implemented a new music identifier feature called Radar; users record the song or use their own voice, ACRCloud processes it, and then sends the results.
Latest Business
Intelligence Report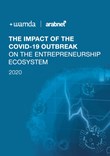 Latest Report
The Impact of the COVID-19 Outbreak On The Entrepreneurship Ecosystem
View Report
;