norbloc recognized as Global Top 100 innovative RegTech company
Back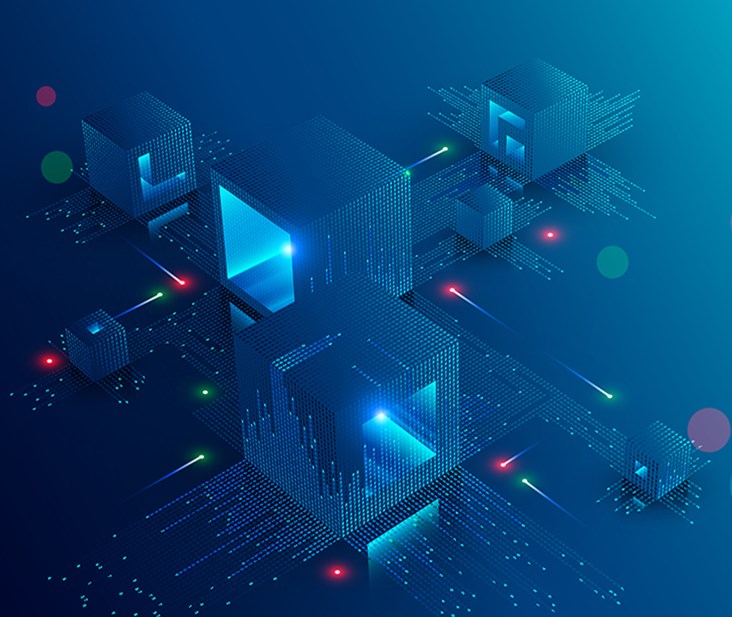 norbloc, the blockchain KYC company, was selected as a Global Top 100 most innovative company in RegTech for 2019. This annual list assists compliance, technology, and innovation decision makers to sort through and identify companies who are most likely to have a lasting impact on the industry.
norbloc's flagship product, Fides, is a revolutionary blockchain KYC platform that allows GDPR-compliant sharing of validated customer data as well as the monetization on KYC efforts among financial institutions and market participants.
Fides has already been tested by top-tier global banks and is currently being implemented across financial institutions in Europe and the Middle East. norbloc covers the MENA region out of its base in the DIFC Fintech Hive in Dubai.
The RegTech100 is an annual list of 100 of the world's most innovative RegTech companies. These are the companies every financial institution needs to know about as they consider and develop their mission critical to RegTech and digital transformation strategies. The list has been updated for 2019 in the face of the new regulatory challenges financial institutions are facing.
Astyanax Kanakakis, CEO and Co-founder of norbloc, said, "We are excited and honored to be included in the prestigious list of RegTech100 companies that make an innovative use of technology to solve a significant industry regulatory and compliance problem. 2018 was a greatly successful year for norbloc, a year that set high standards for our further growth in a promising 2019."
He added, "We are continuously expanding our client base, working with top-tier financial institutions and governments in Europe and the Middle East in some of the world's most advanced pilot and production blockchain KYC implementations. Our aim is to give customers full control of their data, enable better regulatory compliance and significantly reduce costs for financial institutions."
Latest Business
Intelligence Report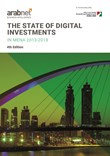 Latest Report
The State of Digital Investments in MENA 2013-2018 Report
View Report
;