Gamiphy, the 1st Arab Startup Accepted to Startup Chile
Back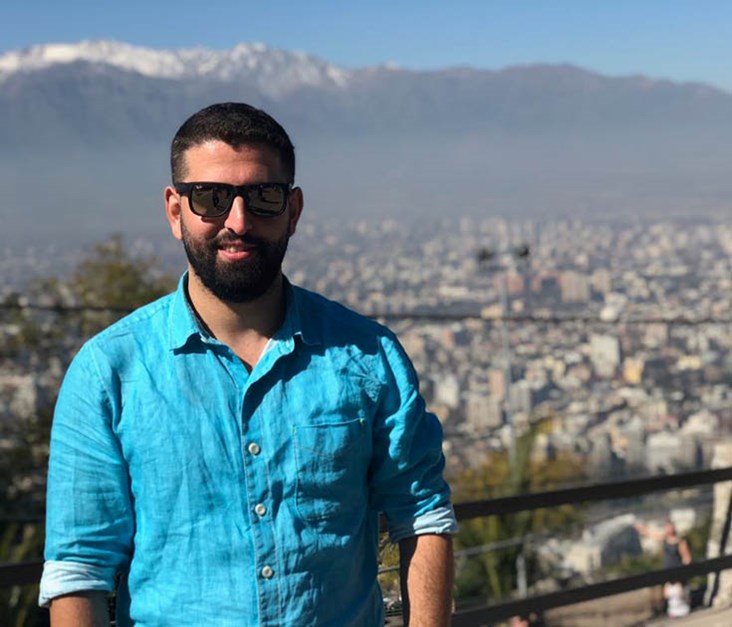 Gamiphy, the Startup Battle Kuwait 2018 winner, has been selected for the Startup Chile acceleration program. Startup Chile is a Chilean accelerator created for high-potential entrepreneurs to expand their startups using Chile as a base. Startup Chile is one of the most prestigious acceleration programs in the world, and ranked #1 in Latin America.
Gamiphy was chosen from hundreds of applicants and will be among the 60 startups that join Startup Chile in February, joining a network of over 1,600 portfolio companies since its creation in 2010. Startup Chile offers funding, training, mentorship, and the necessary tools for startups to raise capital, grow, and succeed.
"Our participation in Startup Chile is the beginning of our global expansion" explained Aws Al Nabulsi, Co-Founder and CEO of Gamiphy. "We are excited to be able to do this with the support of Startup Chile's incredible network of experts and mentors, who can guide us as we launch in Latin America."
Using Gamiphy, any business with an online presence can easily create mobile and online games and gamified loyalty programs that will differentiate their brand on social media channels, encourage their users to engage (e.g. sharing, commenting) and buy, helping them retain their customers through rewards.
With Gamiphy, it's easy to choose a game from the library, customize it, and launch on social media channels—making gamification accessible to any size business, including SMEs and startups.
Additionally, Gamiphy provides important insights to its clients—giving them powerful information on user behavior and their engagement on their platforms through their games, instantly letting their clients know whether their advertising money is being well-spent.
Latest Business
Intelligence Report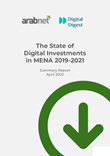 Latest Report
The State of Digital Investments in MENA 2019-2021
View Report
;