Founder's Journey: Mohammed Jaffar
Back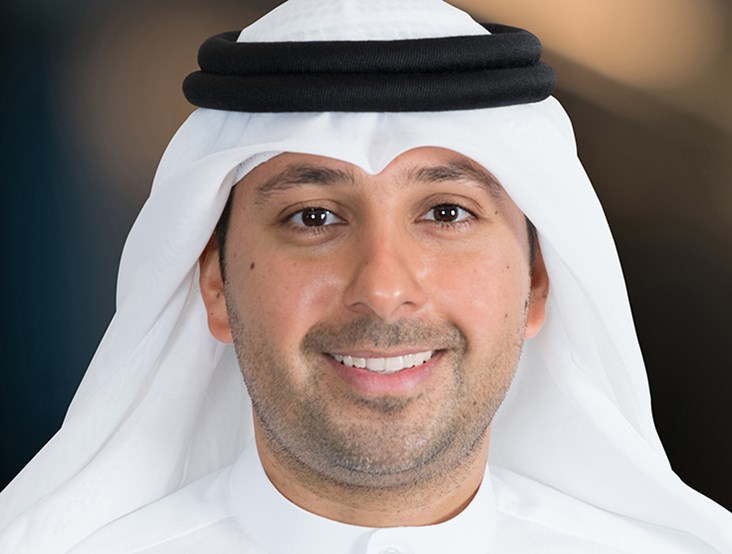 The MENA region has witnessed many successful entrepreneurs who continue to inspire and motivate the young generation of innovators. Mohammad Jaffar is no exception. His rich background and far-ranging experience in the entrepreneurial world is one to be shared and remembered.
Mohammed is the Deputy Chairman and CEO of Faith Capital Holding, a Kuwait based venture capital fund which focuses on young ecommerce businesses based in the GCC that have high growth potential for the future. He established Faith Capital in order to harness his previous experience and success to promote and fund a new generation of Internet entrepreneurs in the region.
Mohammed believes in a hands-on approach with Faith Capital's portfolio companies to create maximum value and to encourage these businesses to compete successfully on a regional and global stage. One example of a highly successful startup acquired by Faith Capital is JustClean; its founders shared their inspirational story in one of our earlier interviews of the Founder's Journey.
Prior to Faith Capital, Mohammed was the CEO of Talabat.com, a food-ordering platform he acquired in 2010. Under his leadership, Talabat expanded from Kuwait to the GCC.
In 2015, Talabat.com was acquired for $170M to Rocket Internet, an Internet Company based in Germany. This deal was the largest Internet technology transaction in the Arab world making both Talabat and Mohammed Jaffar the pioneers and key innovators of the ecommerce space in the GCC.
Mohammed Jaffar will be joining us at Arabnet Riyadh 2018 where he will be speaking at the Launchpad forum alongside top industry leaders. Register here for a chance to meet with him!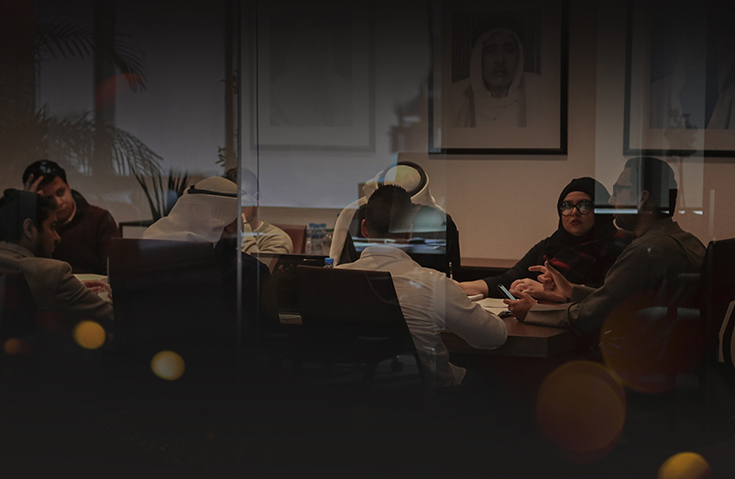 What piece of advice would you give aspiring entrepreneurs?
My advice to recent graduates is, learn business language through practical experience. Learn how to interpret numbers, how to deal with different people from different backgrounds. Find out the different organizational structures for various departments and how they effectively interact. Understand the difference between a thriving company and one that is losing.
What is a typical day for you?
I wake up early everyday to pray Fajr prayers at the mosque. I then go for a walk for around 30-45 minutes. My working hours start at 9 A.M and usually end around 9-10 P.M; on average, I do around 100 hours of work per week. Friday is dedicated to my family while Saturday is divided between work and family. I usually travel at least 2-3 times per month and do my best to play football at least once per week.
What key activities would you recommend entrepreneurs to invest their time in?
Praying, working hard, communicating better, becoming friends with your colleagues, reading and understanding your business data.
How do you define success?
Success in its definition varies greatly from one person to the next. For me, success means going to heaven. As long as I achieve my dreams, keep my reputation intact, look after my family and caring for them, I know that I have reached the full meaning of success.
When it comes to being an entrepreneur, do you believe there is some sort of pattern or formula for success?
A successful entrepreneur should always have faith, belief, patience, and the ability to communicate. You should work hard to be diligent, ethical in practice, passionate, and patient knowing that Allah will always guide and help you. Conduct your business and personal life in a way that appeases to Allah.
What motivates you?
There are many things that motivate and give me energy. The main motivations that keep me going are having faith in Allah, achieving success through Allah's blessings, and preserving an ethical business process.
If you had the chance to start your career over again, what would you do differently?
Everything that I do or have done was written by Allah in his plan for me, and as such I have been truly blessed.
Latest Business
Intelligence Report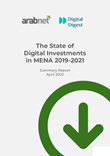 Latest Report
The State of Digital Investments in MENA 2019-2021
View Report
;