The 7 Must-Watch Arabic Channels on YouTube
Back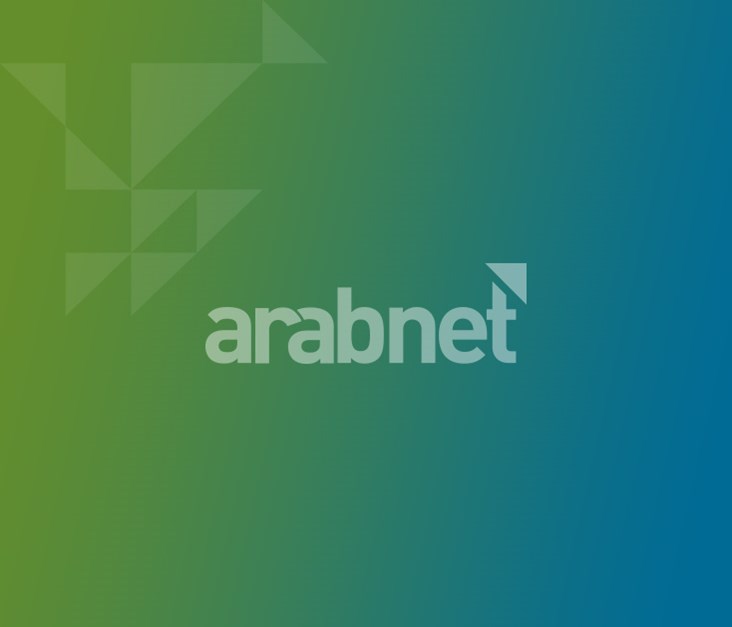 Long ago, the video killed the radio star, but nowadays YouTube certainly killed the blog star. Arabic vloggers are the micro-celebrities of the day. Many of them already moved to the traditional media, and others capitalized on the millions of views to generate ad revenues and secure strategic sponsorships.

YouTube, available in seven localized Arabic versions, competes with major TV channels across the region in terms of reachability. MENA residents view 167 million videos on average a day, which markedly increases to up to 30% during Ramadan. An hour of video is uploaded every minute from Arabia.
We combed YouTube searching for the most interesting Arabic channels, and we found out the following:
"3yal Apt" highlights the Saudi students' life abroad. It's a docudrama of three Saudi roommate students in the US, who are trying to find a common ground between them and learn to accept their differences. The show was created and co-starred by Osamah Salih.
Bassem Youssef's latest creations "America Bl Araby" put the Egyptian and Arab audience vis–à–vis with the American culture. The Egyptian satirist tackles political and social issues on his video travel diaries from NYC to SF, with a funny twist. He raises a number of legitimate questions about the Arabs' perception towards the US, and leaves the rest for his audience to answer. In the 14th and 15th episodes, Bassem travels to Google and YouTube headquarters in the Silicon Valley to demonstrate the corporate life in the world's tech giants, given that his own popularity originated from his YouTube political satire show "B+" in 2011.
A group of aspiring Arab stand-up comedians collaborate together to tackle social issues in a funny way, aided sometimes with music. The show promotes its sponsors via branded content. N2O Comedy is a part of Kharabeesh Network.
Famous for its "Msameer" (Nails) series, Lumink Animations already left a mark on the Arabic animation industry. The studio partnered with the Saudi Ministry of Health to produce a series of short animated public service announcements to raise awareness about public health issues, named "Wasfet Wa'y" (Awareness Prescription). Lumink is run by Nejer.
Following the success of the 1st season, the 2nd season of Fe-male kicks off with the long anticipated marriage between Rajae Qawas and Tima Shomali. The show tackles lots of societal themes, especially between couples, in a mockumentary format. It's a part of Kharabeesh Network and is sponsored by 6 companies.
One of the best Arabic shows on YouTube, "La Yekthar" mixes its avant garde approach to the Saudi society with pop art, electronic music, and catchy phrases. The show is hosted by Fahad. Each episode of "La Yekthar" is sponsored separately.
The Jordan-based animation company has risen to fame mainly because of their political satire and cutting-edge graphics. This Ramadan, Kharabeesh (Scribbles) collaborated with Zain to produce "Kelmet Khair" (Good Word), a series of short animations that tackles social themes like freedom, creativity, dialogue, and cleanliness, among others. Kharabeesh also produces "2050", an animated futuristic show about life in the Arab World 37 years from now.
Latest Business
Intelligence Report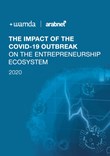 Latest Report
The Impact of the COVID-19 Outbreak On The Entrepreneurship Ecosystem
View Report
;