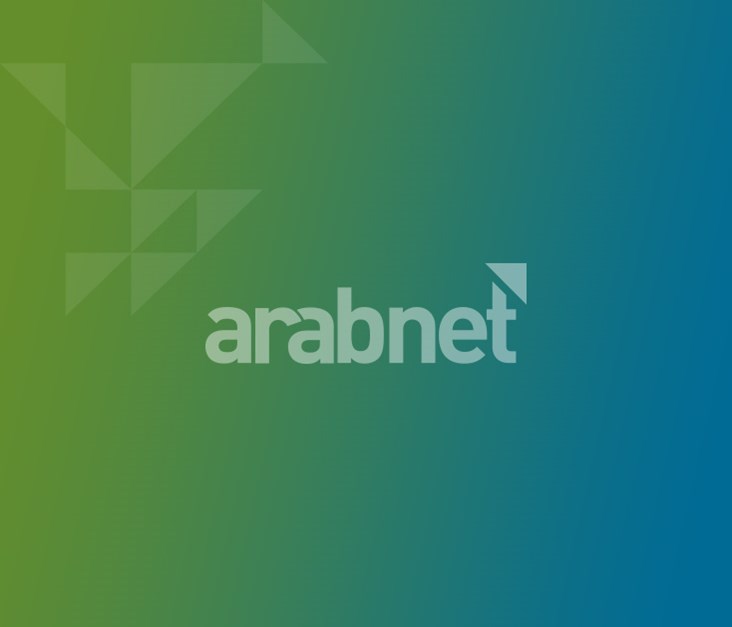 E-health is an essential part of the modern medical practice. It's not only useful for old patients who can't visit the physician regularly, but also for following up with physicians in general, consultations and enquiries, remote diagnostics (like in dermatology), and learning first aids in case of emergencies, to name a few. However, most of the Arabic e-health apps are paid or have in-app purchases. We combed the e-stores hunting for high quality free and useful mobile healthcare apps for the MENA residents, and we found the following six:

1 – Es'afat Awalyia (First Aids)
This easy-to-use app includes dozens of medical emergencies, like fractures, bleeding, burns, diabetic comas, etc, and how to deal with them before arrival of first aid specialists. The app also provides information about first aids and first aid providers. It's only in Arabic, and available only for iOS, however there's a similar app for Android.
2 – Diabetes Aid
"Diabetes Aid" is an app for diabetes management that provides users with information on how to live with diabetes, preventive tips and instructions, and healthy meals' suggestions. Diabetic patients can customize the app to add their personal information, blood glucose measurements, notes on drugs, and reminders, as well as calculate BMI and locate nearby clinics. The app is available in both English and Arabic. You can download it for iOS only, however there's a similar bunch for Android.
3 – Sehet 'ynek (Your Eyes Health)
This app includes information about ophthalmological diseases, their prevention and treatment; booklets on contact lenses and Lasik; ophthalmological first aids; in addition to facts and common misinformation about eye health. The app, which was released by the Saudi Ophthalmological Society, is only in Arabic, and available for both iOS and Android.
4 – Health Encyclopedia
King Abdullah bin Abdulaziz Arabic Health Encyclopedia (KAAHE) is a comprehensive database that covers different fields of healthcare and medicine. The encyclopedia aims to improve the Arabic readers' understanding of different health disorders and methods of diseases' prevention, and promote healthy lifestyle. The users can have full access to the topics published on KAAHE website through the app, and get to know the latest medical news. The encyclopedia can be searched by body organ or specialty. It also has a "Healthy Lifestyle" section that covers topics like public, sexual and psychological health, and travelers' and pilgrims (Hajj) health, among many others. The Health Encyclopedia also includes separate sections for medications, diabetes and women health. It's available in both English and Arabic, and can be downloaded for iOS and Android.
5 – DSC Lebanon
Doner Sang Compter (DSC) app connects patients in need of blood with potential donors in Lebanon. You can save your details, including your blood type, on the app to be used in emergency situations, and you can also register as a volunteer. The app includes comprehensive information about blood and how to donate, and also has a list of emergency contacts of hospitals, blood banks and Lebanese authorities. Donner Sang Compter is a non-governmental, non-profit organization that established a centralized database of potential young healthy volunteers who are willing to voluntarily donate their blood, platelets and plasma to patients in need. The app is available for both iOS and Android.
6 – Top Doctorz
"Top Doctorz" is an app that compiles hospitals and clinics' offers in the KSA and Kuwait. It also includes a partial list of hospitals, clinics, health centers and health clubs in these two countries. Free Registration is required to view this app's content. It's available in English and Arabic for iOS and Android.
Latest Business
Intelligence Report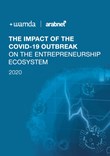 Latest Report
The Impact of the COVID-19 Outbreak On The Entrepreneurship Ecosystem
View Report
;