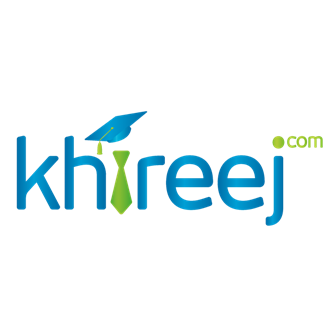 Khireej is the Middle East's first online network focused on students and fresh graduates seeking a career opportunity.
Through our dedicated team and leading edge technology, we provide an effective way of connecting students, fresh graduates, training centers and employers, and aim to mitigate youth unemployment in the region by helping fresh graduates and students find their first career and gain real work experience.
We work closely with training centers to provide a wide range of courses that will help prepare students and fresh graduates in the market place and help employers find the right talent for their entry job and internship positions.