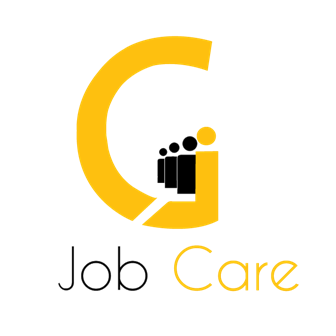 What is Job Care Pro?
Job Care Pro is established by Bassem Jawhari and will be launched starting July 2017, where all job seekers and employers will be able to use it. My goal is to have a unique free job portal that will connect the maximum number of organizations with the best job seekers.
My target after 3 months of launching is to have a minimum of 100 new job vacancy per day posted on Job Care Pro and thousands of CVs. In addition, all CVs will be managed in CV Bank that will be available for FREE for all companies to search them and contact the candidate that suites their demand.
While for Freelancers, there will be a special section for the freelancers that will give them the option to establish a profile, attach their CV and talk about their work done. Companies will be able to access this section for FREE also. This section will be the 1st of its kind in Lebanon.
Information
Startup Name
Job Care Pro