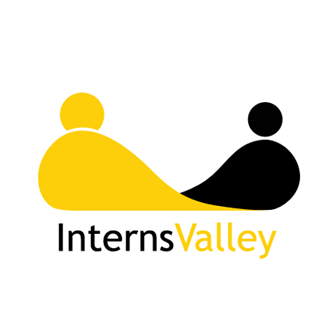 A matchmaking web-based platform and job market solution for interns/trainees and Startups.
It links employers (Startups) with desired interns and fresh graduates. Furthermore, it caters to first time job seekers / fresh graduates and students who seek work experience with the opportunities for practical learning.
Information
Startup Name
InternsValley
Attend the Kuwait 2018 conference.