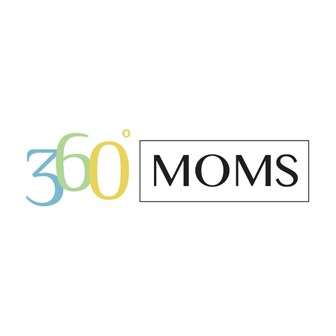 Save Time & Compare FREE Quotes for over 100+ property services through Provilink! Get quick quotes from Verified Service Providers across the UAE!

Provilink is an online property services' portal created to bring together property managers and service providers working in various property related categories. It is designed to allow property managers to create, evaluate and award tenders or quotation requests in an easy, paperless and transparent way. We believe this is a win-win exchange for both parties; the property manager selects the best value service provider while the service provider earns increased exposure and sales.
Information
Startup Name
Provilink: Service Providers in UAE
Country
United Arab Emirates
Links
Service Provider for water cleaning
Attend the Kuwait 2018 conference.