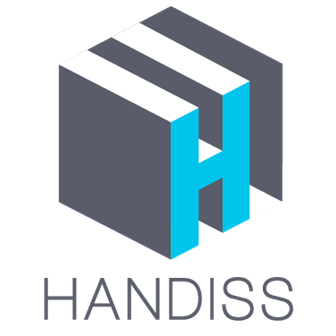 Every construction project goes through several studies and designs before being built up into a physical structure in the real world. Handiss is here to support these projects by connecting the global community of engineers and architects. Any professional with the right knowledge and skills in the engineering and architecture business can sign up on Handiss and work independently for clients who need their services.
This is where you will find experienced professionals in the industry whom you can connect with and hire on a project or task basis.
This is where you will be able to choose from a wide range of experts and take advantage of a competitive environment that would optimize your costs.
To learn more, please check out the brochure on www.handiss.com, or check out our beta platform on www.handiss.com/beta.