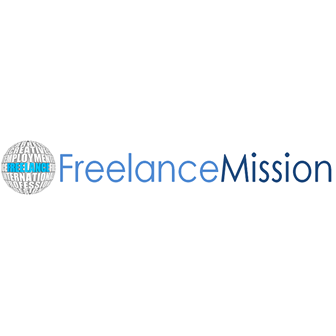 Freelancemission.com provides a complete freelance solution which makes it easy to find, hire and manage affordable Freelancers mainly based in the MENA region.
We strive to find and work daily with passionate and talented freelancers. Through this relationship of trust established, we are able to find the most suitable freelancers for the right project.
Our community is made ​​up of professionals and skilled freelancers in various areas. Copywriters, web designers, graphic designers, art directors, motion designers, illustrators ... are all part of multicultural community. And Yes! We speak Arabic.
We offer unique features and freelancing environment to our members that keep them coming back.
We use escrow payment to transfer the prize awarded to the winner Freelancer when both parties are satisfied with the result.
Information
Startup Name
Freelance Mission