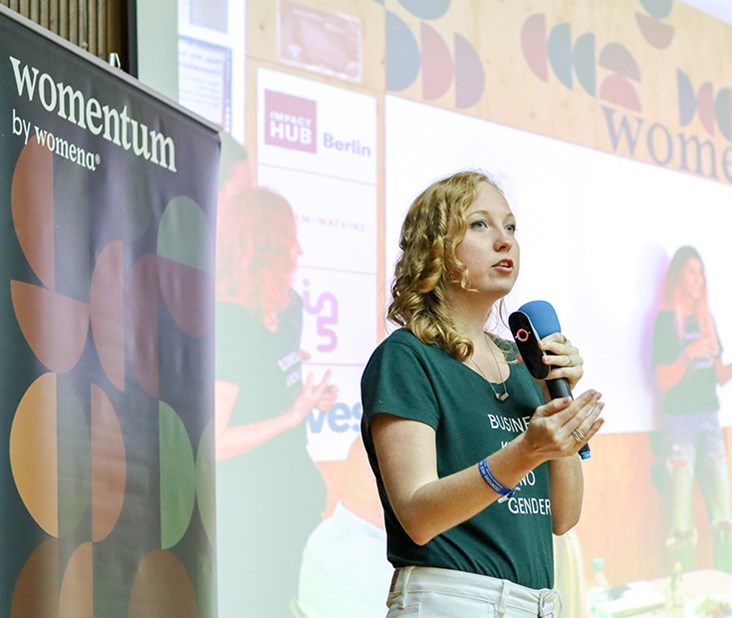 Womena is gearing up for cycle 2 of Womentum, the 4-month, early-stage accelerator for female-led tech startups in the MENA region.
Womentum is an experience-based accelerator program that follows a blended model designed to immerse early-stage startups in Berlin's innovative ecosystem and then connects them to investors, mentors, and regional markets in the Dubai hub.
"With an unprecedented 175 applications from women-led businesses in Womentum's 1st year, we're looking to surpass all expectations in 2019 and once again prove that the region is poised to be a global hotbed for tech change-makers," said Elissa Freiha, founder of Womena.
After 2 weeks of in-person sessions in Berlin, startups go through a remote execution phase in their home countries, where they receive virtual mentorship as they work to validate their products in localized contexts. A 2-week Dubai bootcamp preps startups to be investment-ready ahead of an exclusive Demo Day that brings together key players in the regional ecosystem.
Christina Andreassen, Womentum program's managing director said, "We were able to help companies transform their business models, build better products, create effective marketing and sales strategies, launch products, and successfully close investment deals".
Graduates of the 1st cohort gave Womentum a Net Promoter Score of 97.5%. One of the Egypt-based startups in the 2018 cycle, Ingi Naguib, co-founder of Furnwish, said, "Womentum took us from a struggling startup to this more polished, stronger, confident, investment-inclined business."
For the Womentum 2019 cycle, Womena has built an improved program supported by a wider network of partners and mentors, and enriched by the invaluable expertise of the 1st cohort's alumni.
"Womena has always done things our own unique way and this accelerator follows that legacy," said Freiha. "In addition to a world-class curriculum, we envelop all content in perspective-shifting experiences: taking the entrepreneurs out of their comfort zones and forcing them to look differently and innovatively at their solutions."
A vital component of the program's content focuses on mental health, co-founder relationships, and personal growth through dynamic EQ sessions, more of which will be part of this year's cycle.
"We're looking forward to seeing the new and diverse generation of female-led startups that we'll be working with in 2019," says Andreassen.
Womena is also excited to release season 1 of the Womentum Series this March. The 12-episode docu-series follows the journey of the startups and gives audiences a chance to experience the reality of what it's like to build, pivot, and grow businesses in these regional markets. The Womentum 2019 cycle will be documented in the 2nd season.
Applications are open for interested candidates until the 11th of April.
Latest Business
Intelligence Report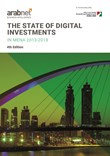 Latest Report
The State of Digital Investments in MENA 2013-2018 Report
View Report
;