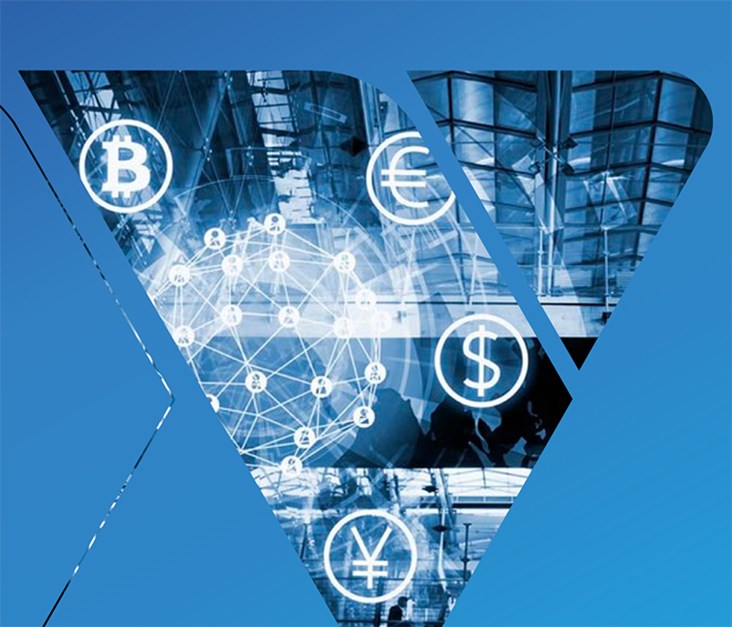 Visa announced the details of its Fintech Fast-Track Program in Lebanon during the Fintech Meet-Up event organized in partnership with Beirut Digital District, a 15-year project aiming to create a hub for the digital and creative industries in Lebanon.
Visa invited Venture Capital companies, incubators, accelerators, fintech players and banks to join this event to chart a roadmap for establishing an ecosystem that fosters innovation and creativity to spur the growth of digital economy. During the event, Visa announced the details of its Fintech Fast-Track program that has been recently expanded in the Central and Eastern Europe, Middle East and Africa (CEMEA) region as part of its efforts in developing the next generation of digital payment solutions.
The announcement was followed by a roundtable discussion about the Lebanese Fintech sector, its challenges, opportunities as well as quick wins and initiatives that should be undertaken to boost the sector.
As a leader in the payment technology industry, Visa also signed a Memorandum of Understanding with ZRE's Beirut Digital District that aims at building a partnership to support the growth of the Lebanese entrepreneurial ecosystem in general and Fintechs in particular. The strategic partnership will empower the Fintech community, avails Visa's global expertise, and best practices as well as technical support for creative ideas.
When asked about the importance of this partnership, Mouhamad Rabah, the CEO of BDD, said, "Our partnership with Visa is aligned with Beirut Digital District's objective to continuously support the growth of the tech and entrepreneurial ecosystem. Fintech is expected to be a major pillar supporting the Lebanese economy going forward. As such, we are proud to be engaging with a multinational company such as Visa who is a market leader in the global financial sector, and leveraging its expertise to support our community and accelerate the growth of the wider fintech ecosystem."
Nabil Tabbara, General Manager for Levant, Visa, said, "We believe that Fintechs are important players and Visa is actively engaging with them both globally and throughout the region. Visa understands the complexity of the digital future and is ready to help communities embrace it through sharing knowledge and best practices. Through our Fintech Fast-Track program, we are committed to reducing the time, complexity and cost of working with Visa, allowing the next generation of payment innovators to grow their businesses and create new customer experiences."
The Fintech Fast-Track Program is being expanded in the CEMEA region as part of Visa's efforts to develop the next generation of digital payment solutions. Already rolled out in Europe, Latin America and Asia Pacific, the program provides innovative fintechs with a faster and easier integration process with VisaNet, Visa's global network, in addition to a suite of tailored digital solutions and growth capabilities.
With the Visa Fast-Track program, fintechs based in CEMEA can now onboard to Visa's global network in as little as 4 weeks. The program has been tailored to the needs of fintechs, adapting to their realities and providing them with processes that are faster, which include reducing the number of onboarding conditions. The program also links fintechs to platforms that are already certified by Visa and connects fintechs to sponsoring banks, providing fintechs with scaling opportunities through Visa's global network.
The Fintech Fast-Track program provides a new commercial framework that includes access to Visa's payment capabilities, reduced fees and streamlined processes. After successful launches in in Europe, Latin America and Asia Pacific in the second half of 2018, the program is now available to fintechs in CEMEA. In CEMEA, Visa is inviting all innovative fintechs in the region to apply to the program by registering online through the program website.
Latest Business
Intelligence Report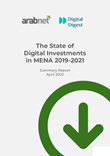 Latest Report
The State of Digital Investments in MENA 2019-2021
View Report
;