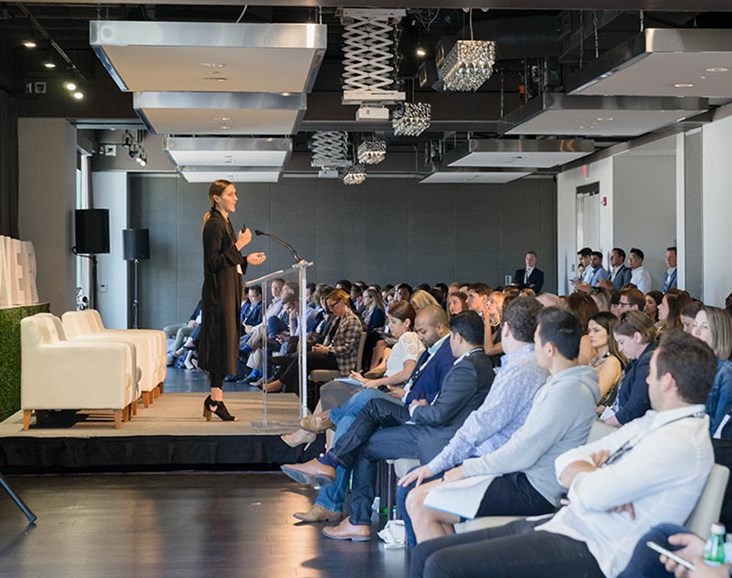 In today's high-tech, fast-paced world, we often forget to stop, breathe, and reflect on why we do the things we do. In business, we often forget the importance and value of the numerous events and engagements we attend. We end up asking ourselves if last week's panel was really worth it. It's likely time to step back and evaluate the strategic benefit that each event and commitment brings to your business.
TribalScale understands that a conference has to be worthwhile; it shouldn't just meet your expectations, but should exceed them. It needs to promise and deliver value, which TakeOver Innovation Conferences deliver.
TakeOver quickly became the largest one-day innovation conference in Toronto, Canada and now, it is going global with Dubai as the first stop. You can apply to attend the conference on their website.
Here are our top 10 reasons for why you need to attend TakeOver Dubai:
Reach

You will have the opportunity to hear from and connect with business executives and thought leaders of the North American and Middle Eastern technology and business ecosystems. Our speakers represent the likes of Union Insurance, Element AI, and BBC.

Learn

With case-studies, panels, and interactive demos, participants will leave TakeOver Dubai with actionable insights and invaluable lessons applicable to their business and industry.

Grow

Uncover and keep pace with the latest disruptive companies introduced in TakeOver's Venture Studios showcase. These companies are shaping the automotive and financial services verticals.

Network

With 200+ attendees coming from startups, accelerators, and enterprises from around the world, you will meet and chat with other leading executives and industry experts. You will walk away from TakeOver Dubai with lasting relationships.

Transform

TakeOver Dubai is centered on enterprise transformation. Your perspectives will shift and you will want to evolve your strategy. After TakeOver, you will be ready to kickstart your organization on its transformation journey.

Absorb

Dubai is one of the world's top innovation hubs. Explore the city, check out the sites, and take in the bustling atmosphere. Conversely, connect with an international attendee and absorb their way of work. It'll change your outlook!

Access

TakeOver is an invite-only, intimate event. With a curated audience and carefully selected set of speakers, we guarantee that our content is relevant and will get to the specifics.

Explore

See how The Knowledge Society (TKS), Canada's top innovation incubator for young leaders, is pushing boundaries with AR/VR, quantum computing, and machine learning. Check out their demos and chat with the brilliants minds of TKS.

Leverage

With international executives and tech experts in one room, TakeOver is your chance to make the connections and ask the questions that will take you and your business to the next level -- don't worry there will be lots of time for networking.

Refresh

It's not about the buzzwords, the lofty promises, or the blue-sky vision of the future and tech. TakeOver gets real. We get real about innovation, what it takes, and the hard lessons you'll endure along the way.
Latest Business
Intelligence Report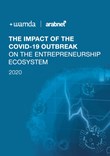 Latest Report
The Impact of the COVID-19 Outbreak On The Entrepreneurship Ecosystem
View Report
;