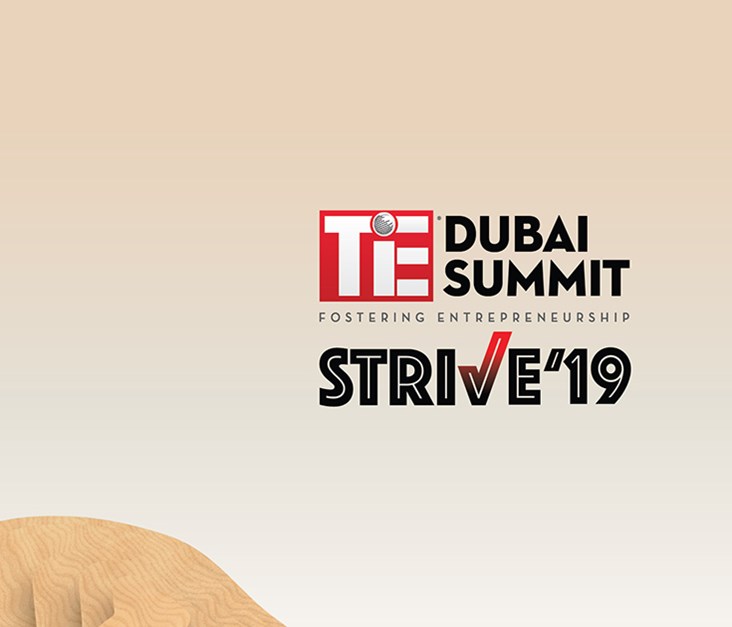 The Dubai Chapter of The Indus Entrepreneurs (TiE) has announced that leading icons of the UAE, Mohamed Alabbar (Emaar, noon), Osman Sultan (du) and Ammar Al Malik (DIC) will headline a line-up of some of the brightest minds in the entrepreneurial space in the UAE and across the region at its annual TiE Dubai Summit 2019. The event will be held over 2 days – March 12 and 13– with the 1st day devoted to startup clinics, workshops, mentorship pitches, and roundtables.
TiE Dubai Summit 2019, built under the theme STRIVE, is focused on preserving a cohesive society proud of its identity and sense of belonging as envisaged in UAE Vision 2021, which promotes the urge to create international entrepreneurial links through the TiE Global Network and helps to share ideas and market its national and international legacy. The summit encourages people to STRIVE through entrepreneurial excellence, innovation, positive thinking, and perseverance in following their dreams.
The Summit will welcome over 350 entrepreneurs, qualified through a registration process, investors, professionals, as well as leaders and government officials for the 2-day convention to discuss entrepreneurship trends, opportunities and challenges across multiple sectors, and disciplines. It will take place at the Dubai Knowledge Park Conference Centre and at in5 Tech in Dubai Internet City.
TiE Dubai will also be announcing the next round of the TiE Mentorship Program, a structured program developed based on best practices researched across the global TiE network.
In addition, TiE Dubai will be joining hands with Potential.com to award the winners of the Hadafi Women Entrepreneurship program and announce the launch of the TiE Select initiative.
Ziad Matar, President of TiE Dubai, said, "We are delighted to bring together some of the brightest minds of the United Arab Emirates and the region to share their thoughts and valuable insights with our community of entrepreneurs, investors and other stakeholders. I would like to thank them all for dedicating their time to take part in this Summit. In a constantly evolving world, our aim is to Foster Entrepreneurship in the UAE and across the region, using the start-up ecosystem to build bridges between people and nations."
Matar added, "We are grateful for the continued support of our partners, Dubai Internet City, in5 Tech, du, and Skyline University College, our Summit Sponsors CanAm, Mashreq Bank, Barco, Crowe, FVC and Paramount, as well as our Community Partners, Friends of TiE and Media Partners. We also would like to thank our fearless team of volunteers from within the TiE Dubai community that helped to put this Summit together."
Latest Business
Intelligence Report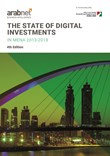 Latest Report
The State of Digital Investments in MENA 2013-2018 Report
View Report
;