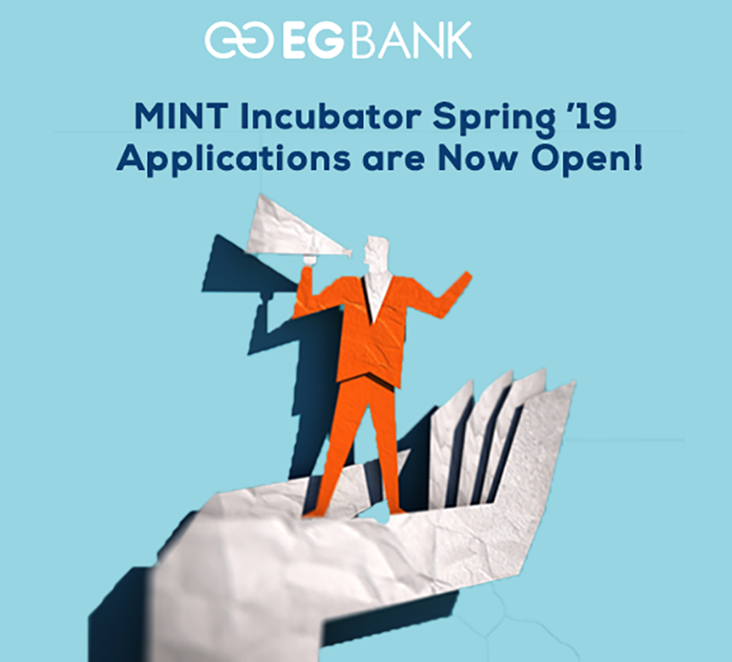 Following the successful Demo Day of its second cycle in Zamalek last month, EGBank, in partnership with TheCairoAngels, announced the release of the online application for its incubator program.
MINT Incubator, which launched a year ago, is a platform for young entrepreneurs looking to accelerate their businesses. It is a no-strings-attached venture, where startups are paired with mentors chosen specifically for them, and enroll in a three-month incubation program that gives them access to workshops in areas such as finance, marketing, governance and legalities, growth hacking and more. MINT offers them the opportunities to network and take their ideas to the next level.
As of today, the MINT Incubator has delivered over 200 hours of mentorship and 600 hours of content, and worked with more than 30 mentors and 10 partner companies to offer a unique list of perks to the accepted startups. To apply to their program please follow this link.
Latest Business
Intelligence Report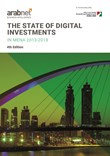 Latest Report
The State of Digital Investments in MENA 2013-2018 Report
View Report
;