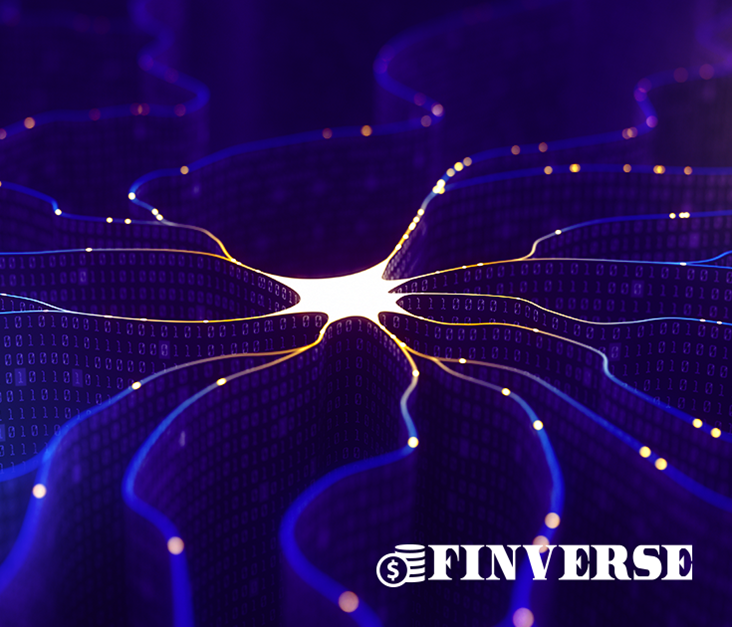 The Fintech industry has been reshaping the financial and banking sector by disruptive innovations. Banks have started experimenting with new technologies such as blockchain to transfer remittances as well as partnering with Fintech startups to produce new service offerings. Fintech Saudi, a catalyst for the development of the fintech industry in Saudi Arabia, has kick-started its 2018 Fintech Tour as a way to create a connected and informed ecosystem across KSA with a cluster of 21 events across 7 cities in collaboration with 18 partners. The tour's grand finale will be featured at Arabnet Riyadh 2018 on 12-13 December with the Finverse Forum.
Fintech Saudi's mission is to transform the Kingdom into an innovative fintech hub with a thriving ecosystem driven by local and international stakeholders. In order to achieve this, Fintech Saudi brings together public and private organizations to foster a culture of innovation, builds a broad understanding about fintech, and supports the growth of fintech entrepreneurs and SMEs.
Finverse Forum, the Fintech Tour's concluding event, will gather several MENA and global high-profile fintech experts - including Dr. Clive Stainton, CTO at CyberQ, Khalid Saad, CEO of Bahrain Fintech Bay, and Michelle Katics, CEO and Co-Founder of BankersLab and PortfolioQuest - to discuss current topics of interest ranging from New Trends and Innovation in Fintech, Bank of the Future, Shaping Fintech Regulations and Lessons from Sandboxes, Artificial intelligence in financial services, to Challenger banks.
Under the theme of "Rise of the Innovation Kingdom," thousands of digital business leaders, entrepreneurs and investors will gather in Riyadh on Dec 12-13. The massive gathering will feature two events taking place simultaneously: ArabNet Riyadh for 1,000+ corporate executives and senior government leaders, and the Monsha'at Startup Saudi, powered by ArabNet, for 3,000+ entrepreneurs, youth and students.
Latest Business
Intelligence Report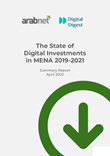 Latest Report
The State of Digital Investments in MENA 2019-2021
View Report
;