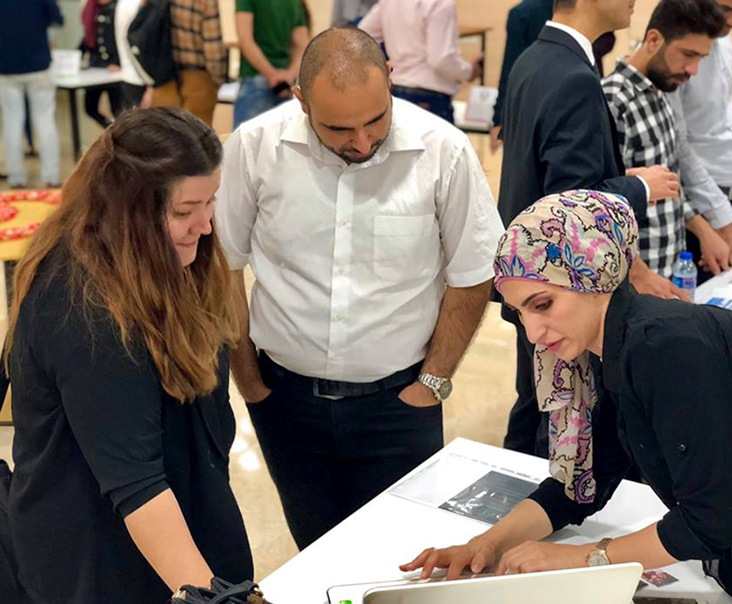 Five One Labs has launched their 1st Female Founders Fellowship program taking place at Erbil and Sulaimani starting from January 26th. This 4-month program is specifically designed to give women entrepreneurs the support they need to grow their businesses by fostering a collaborative learning environment through skills sharing and team work.
The Fellowship focuses on 4 components, each of which is intended to develop the entrepreneur in a unique way.
First of all, the program includes 4 training workshops whose objective is to teach entrepreneurs new skills. The workshops will be designed based on the participants' needs and will tackle topics in business, leadership, and design thinking.
The 2nd component focuses on the importance of teamwork. Entrepreneurs will participate in weekly meetings in order to define goals, discuss progress, and contribute insights to the group as a whole. As a result, 10% of the participants' time will be spent on helping each other meet their goals during the program.
Each entrepreneur will be matched with 1-2 supporters who will provide the fellows with real management skills and an extra hand to get the work done. These supporters are trained on specific business concepts such as marketing, sales, financial management, and more.
The final component provides the participating entrepreneurs the chance to network in various press and public speaking events to push them out of their comfort zones.
Interested entrepreneurs, who fall under the eligibility guidelines, can now apply for the program up until the 19th of January. More information can be found on Five One Labs' website.
Latest Business
Intelligence Report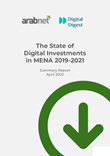 Latest Report
The State of Digital Investments in MENA 2019-2021
View Report
;