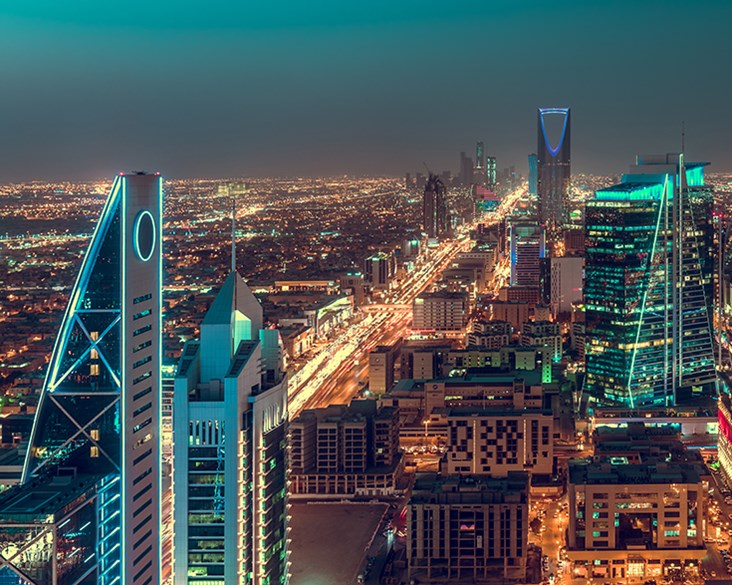 If you have not noticed it yet, the technology industry right now is rapidly transforming, and the diversity pendulum is finally starting to swing. The industry, historically renowned for being male dominant has witnessed a massive entrance of women entrepreneurs and industry experts.
This transformation is evident at the upcoming Arabnet Riyadh 2018 taking place on December 12 to 13 at the Four Seasons Hotel. Under the theme of "Rise of the Innovation Kingdom," thousands of digital business leaders, entrepreneurs and investors will gather at Arabnet Riyadh. The massive gathering will feature two events taking place simultaneously: ArabNet Riyadh for 1,000+ corporate executives and senior government leaders, and the Monsha'at Startup Saudi, powered by ArabNet, for 3,000+ entrepreneurs, youth and students. Half of the industry experts participating at the event are women.
Here are just some of the outstanding women to look out for at the event: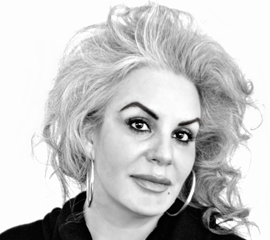 Ghela Boskovich - Founder of FemTechGlobal
Ghela was named one of Brummell Magazine's 2016 "30 Inspirational Women Innovators", and included in Innovate Finance's "Women in Fintech Powerlist 2016". She spent the last 10 years focused on business development for core insurance and banking system solutions. Active in London, New York, Sydney and Singapore, FemTech partners with industry organizations to promote diversity and inclusion.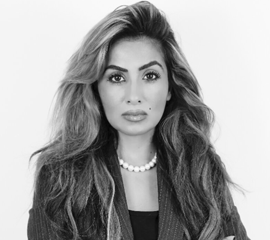 Farah Zafar - Chief Legal Officer at the Public Investment Fund, AMAALA
Farah is a UK qualified solicitor, admitted to the Supreme Court of England and Wales in 2000. She represents high profile CEO's and Boards in the region, assisting them with executing their vision, growth and strategy across the GCC region and internationally. She has led government to government transactions for and on behalf of the Government of Dubai, Government of Oman, and Emirate of Ajman.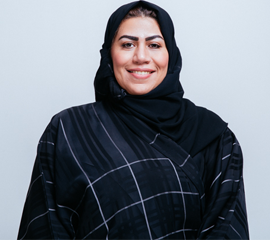 Khansa'a Abu Naji – Managing Director at Meshbak Design Studio
Khansa'a has 13+ years of experience in creating, managing and marketing 60+ local and international companies, startups and events. She is a prolific brand consultant and a Certified Brand manager. She researched "branding for non-profits in KSA" in her thesis to reflect her understanding of the branding market in KSA.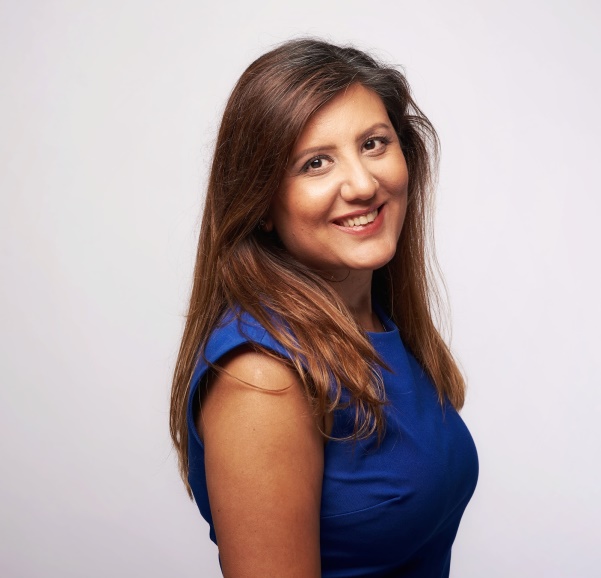 Leena Kewlani – Branded Content Director at DMS
Leena has more than 18 years of media experience across MENA. She currently oversees all branded content related elements in 4 markets, namely UAE, Saudi Arabia, Levant and Kuwait. She worked for multinational clients such as Nestle Middle East, Ford, Land Rover Jaguar, Fiat Chrysler, Emirates NBD, Sony Mobiles, Harry Winston, Cleartrip, Qatar Airways, and Singapore Tourism Board.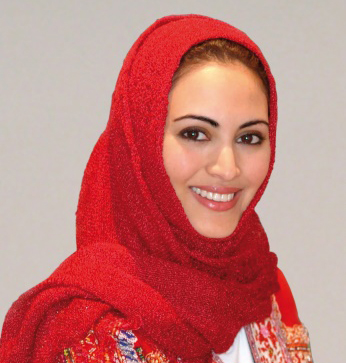 Muna Abusulayman – Media Icon and Philanthropist
Muna built the Alwaleed Bin Talal Foundation from the ground up and served as the Secretary General and Executive Director. She was appointed by the UNDP as the first Saudi Arabian woman to become a Goodwill Ambassador, as well as UNICEF's Goodwill Ambassador. Muna has received many awards and recognitions, most recently named one of the "100 Most Powerful Arabs" by Gulf Business Magazine for her work on Entrepreneurship and Humanitarian Development.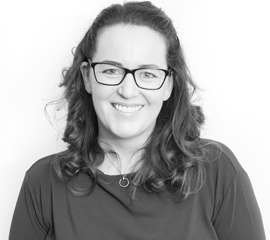 Rhona Byrne – Legal Director at Support Legal
Rhona is a law qualified solicitor, with 11 years' professional experience in London, Paris and Dubai. She led a number of high-profile firsts: the first sukuk issuance by the Republic of South Africa, the first (Basel III) tier 1 capital sukuk issued in Saudi Arabia and the first UK Export Finance guaranteed sukuk issued by Emirates. She worked at at top tier law firms, Linklaters and Clifford Chance.
Visit our website for more information on the event and click here to register.
Latest Business
Intelligence Report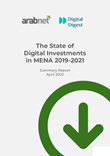 Latest Report
The State of Digital Investments in MENA 2019-2021
View Report
;