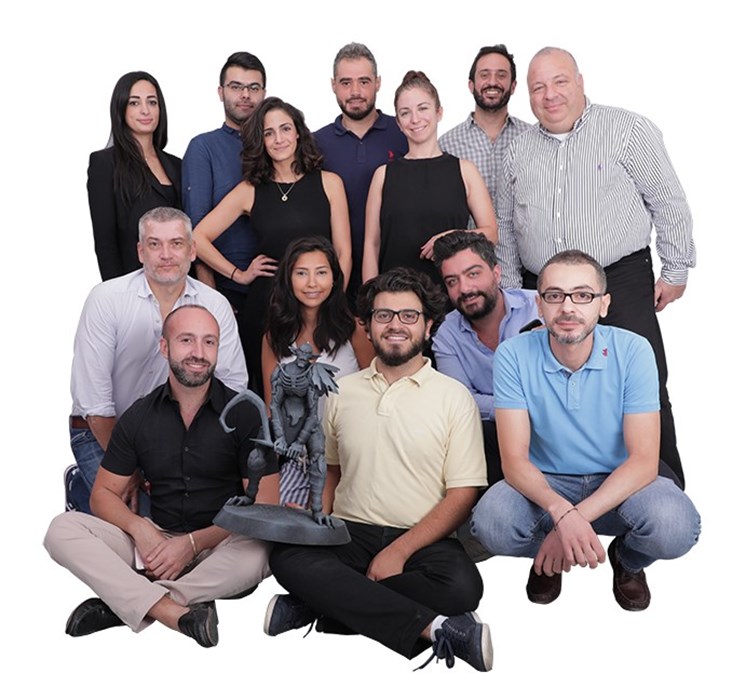 After the success of the first Demo Day that took place on February 20th 2018, Flat6Labs Beirut hosted its second Demo Day on September 13th 2018 where 8 new startups tackled solutions across an array of industries including fintech, gaming, health and wellness, hospitality, retail, and solar energy. The Flat6Labs Beirut's second seed program cycle commenced on April 16th 2018 in which the selected startups went through an intricate process that lasted for 4 months.
At Demo Day the 8 startups had the opportunity to showcase their products and services to potential investors, the media, and the greater business community allowing them the chance to grow their businesses and receive networking and scaling opportunities.
Meet the startups: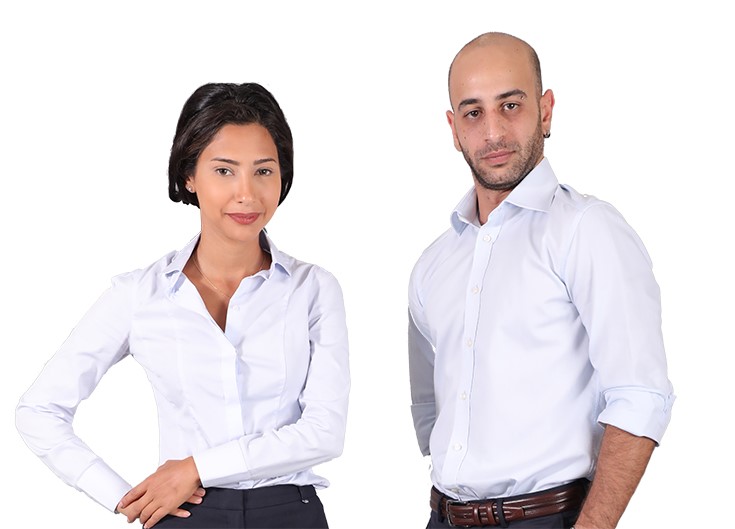 Co-founded by Myriam Awad, Bakala is a SaaS business intelligence tool with a web interface that provides FMCGs with real-time access to market analytics through extracting/aggregating data. Bakala is introducing their unique disruptive solution Willi which is a double-sided tablet placed inside grocery stores; one side is a POS with four modules: billing, inventory, customers, and reports, the other is an advertising screen.
Bakala aims to operate in unorganized markets such as MEA, Central-Asia, and Latin America, where groceries contribute over 80% of retail sales making their data crucial for FMCGs. The automation of data collection in Bakala removes the inaccuracy and unreliability of manual collection and allows for real-time data collection.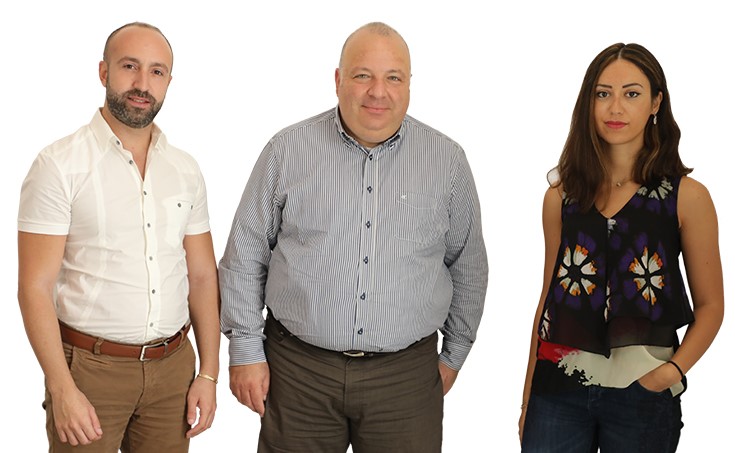 CrowdPowered:
Crowd Powered is an online one-stop-shop platform that provides access to solar power. They generate an optimized design, plan for the installation of the solar power unit, and show their customers how much they can save by switching to solar. Their target market is focused on B2B and B2C sectors.
Businesses and homeowners receive a free system design with Crowd Powered, a choice of suitable contractors, financing schemes, and a dashboard to optimize the usage of their solar power system. They are launching their services in Lebanon with plans to expand to KSA and UAE in 2019.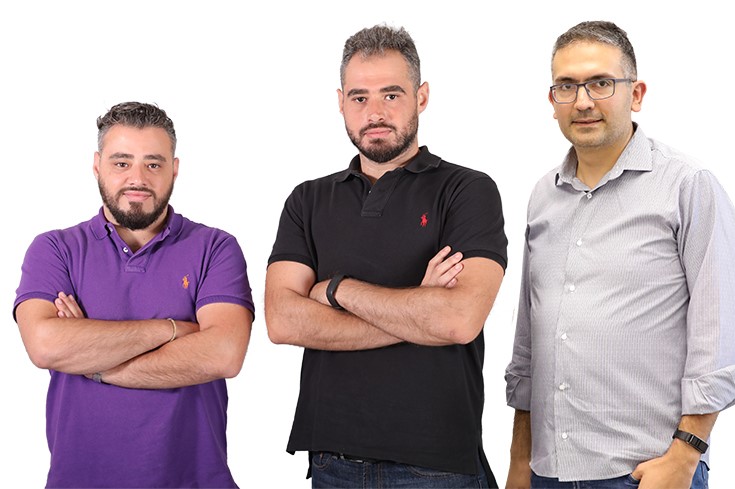 CloudSale:
CloudSale is an online B2B marketplace where HoReCa wholesalers can showcase all their products; buyers can compare items at different price points and get the best deals in real-time, delivered in no time.
The trade business is currently still done in traditional ways throughout the region. CloudSale is the first to digitize this business earning the potential to acquire the largest stake in this newly digitized industry.
Lebanon is CloudSale's pilot market, with UAE and KSA being their initial target since their markets are bigger. They will be expanding to Egypt making it their second target.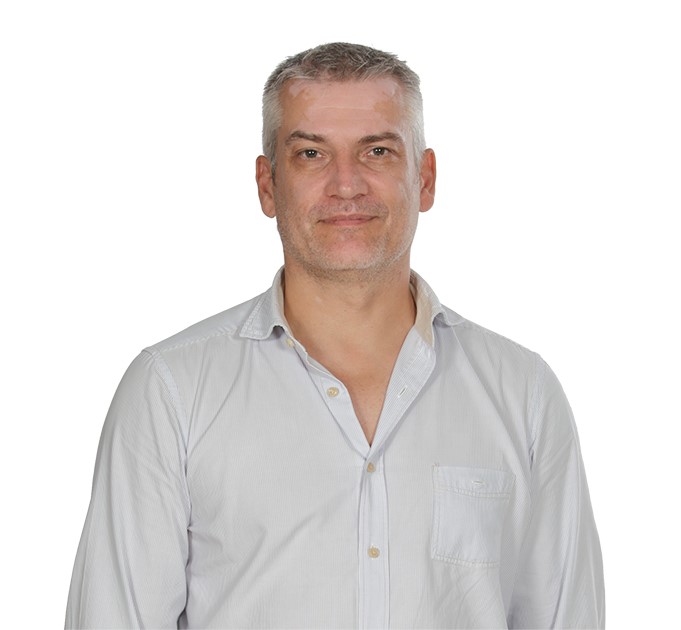 Juno:
Targeting the under-banked and unbanked populations, Juno digitizes banking focusing on simplicity and personalization to provide financial services. Juno is available from app stores. Once downloaded, the user receives many services such as multiple currency accounts, P2P transfers, 3rd party transfers, international money transfers, bill payments, top-up (online and via local agents), debit and pre-paid cards, all in a single app.
Juno targets the MENA population including the following segments: locals, migrant workers, and displaced populations.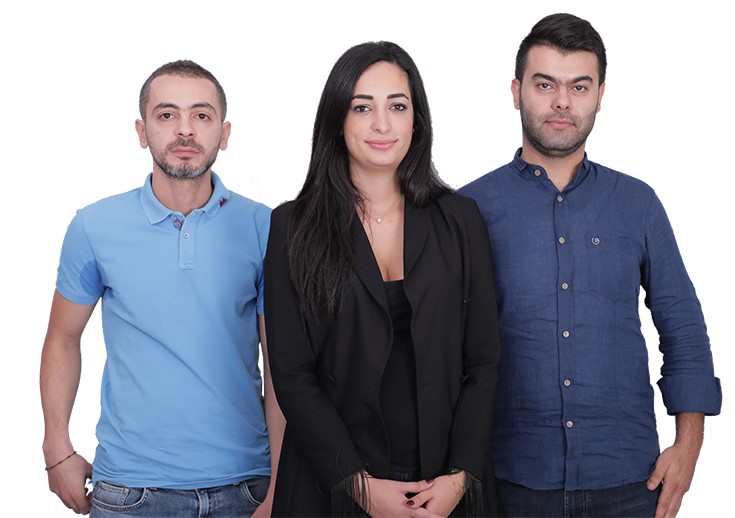 Mini & More:
Mini & More is a SaaS platform with a friendly interface and a simplified user experience. It offers powerful and scalable web-based retail management solutions, enabling retailers to manage multiple stores efficiently. Their goal is to develop retail, inventory, and marketing tools that are affordable and easily accessible.
SME wholesalers and retailers in Lebanon and Turkey who buy finished products and goods are currently the main focus of Mini & More with clothing and textile/fabrics stores being their primary verticals.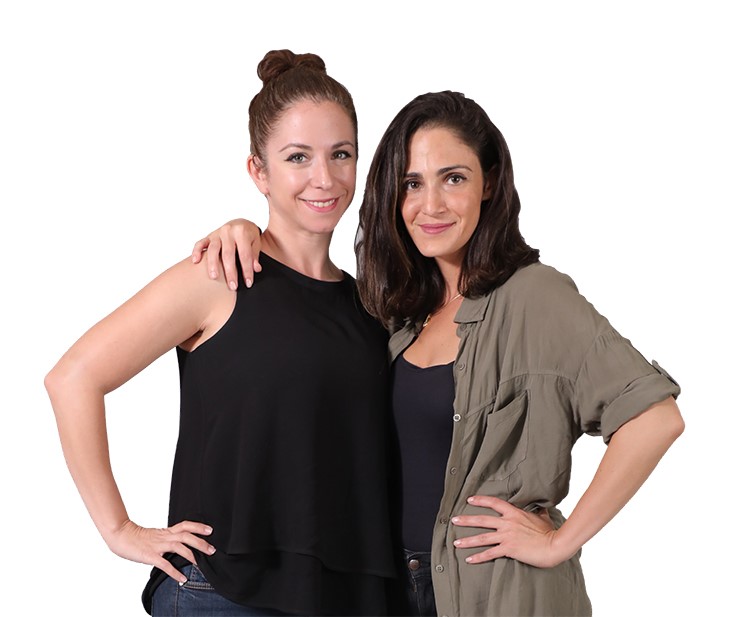 Mint Basil Market:
Mint Basil Market is an ecommerce platform where clients can easily shop for healthy, natural products ranging from food to cosmetics to household cleaning products. They provide an easy search bar where users can filter their products by category and diet. Once the order is made, MBM delivers to any region in Lebanon free of charge.
Mint Basil Market operates solely online giving them greater scaling opportunities. Their target users are individuals between the ages of 25 and 45 who use the internet and are generally health-conscious.
Rumman:
Rumman is a financial technology and services company that aims to make investing accessible and effortless. It simplifies the savings and investment process by automating it and providing real-time access to funds and round-ups.
With their new mobile app, users can easily connect to their bank accounts. Every transaction made is rounded up to the nearest dollar, and the change is invested in a portfolio curated to the user's own risk profile.
Their demographic includes young professionals aged between 15 and 40, who have a bank account, own a mobile phone, and lack the tools and knowledge to invest their money.
Yayy:
Yayy aims to take gaming to the next level by creating games that have never been made before. Conquerors of the Realm is the first project Yayy is offering. It is a fantasy-based augmented reality experience integrating the world of Middle-Earth into the real one.
The game will be launching on smart mobile devices hoping to attract gamers in North America, Europe, and Asia Pacific. Before releasing it to the world, Yayy will launch it in smaller test markets until the game mechanics are locked in, and the optimal monetization strategy is realized.
Yayy will continue delivering cutting-edge games using technologies such as AR and VR.
Latest Business
Intelligence Report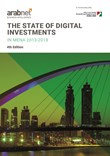 Latest Report
The State of Digital Investments in MENA 2013-2018 Report
View Report
;