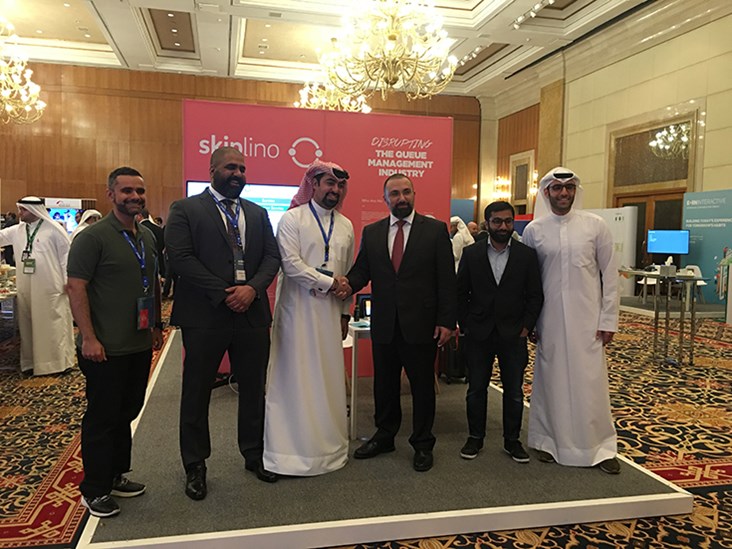 During this year's ArabNet Kuwait conference, Skiplino, a Bahrain-based cloud-based queue management system, announced that they have just concluded an investment towards their Series A fund raise from KISP Ventures, a Kuwaiti Venture Capital Firm.
The amount of the funding is undisclosed for now, but will be disclosed soon. This news brings the total number of KISP Ventures' investments to 4, placing Skiplino alongside Aqarmap, POSRocket, and Magnitt.
On average, people waste about six months of their lives standing in queues, and Skiplino came as a solution to this problem by helping users queue in advance or avoid them altogether.
Launched in January 2016, Skiplino offers users a cloud-based queue management system that allows businesses to handle customer queues at their facilities by monitoring real-time data and staff performance, collecting live customer feedback, and assessing valuable data to speed up processes and improve services.
While the Skiplino team is not the first to come up with a queuing solution, it is the first of its kind in the region and only costs between $99 and $149 per month for companies compared to the higher rates of other solution providers. Additionally, it provides companies that handle fewer than 50 customers per day with a free plan.
With this investment, Skiplino will have access to KFH's various retail branches and subsidiaries regionally as well as globally.
Latest Business
Intelligence Report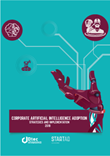 Latest Report
Corporate Artificial Intelligence Adoption Strategies and Implementation 2018
View Report
;