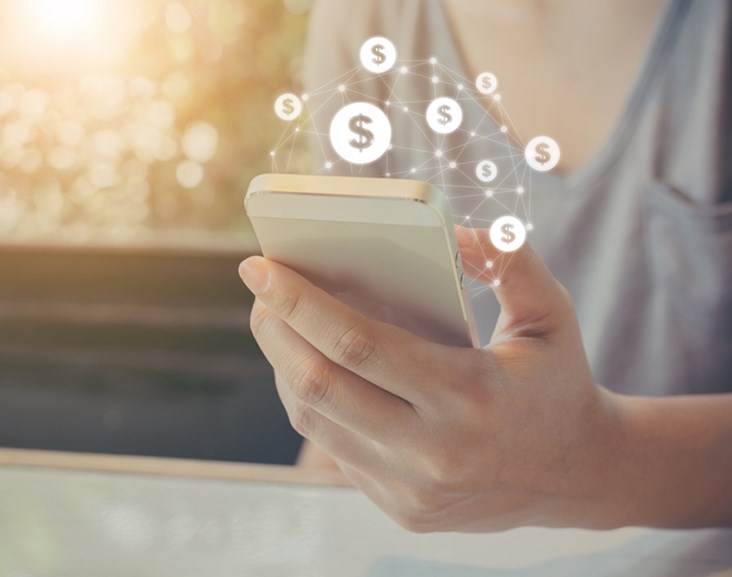 With the Dubai Financial Services Authority (DFSA) working closely with the management team, Sarwa celebrates today yet another achievement: the firm became the 1st to graduate from the DFSA Innovation Testing License (ITL) and receive a full Dubai Financial Services Authority License.
The DFSA's ITL was introduced in 2017 as a special financial services license that allows qualifying Fintech firms to develop and roll out innovative solutions for the region. it allowed Sarwa to test its product, while working closely with the DFSA to help them gain a deep understanding of its business proposal while ensuring the safety of customers involved.
Bryan Stirewalt, Chief Executive of the DFSA, said, "When we first introduced the ITL program our goal was to offer firms the flexibility to test their new business models and solutions, so they can develop innovative products and services to tackle the growing needs of the region's financial services industry. Sarwa's progress is the first tangible demonstration that this goal can be achieved. We look forward to more firms following suit."
This new license will allow Sarwa to continue its expansion and signals its commitment to serving the region's young professionals and underserved market, reaching clients from a wide variety of backgrounds, professions and net worth.
Sarwa describes itself as the 1st hybrid automated investment advisory service "robo-advisor" for young professional in the Middle East, which aims to make investing simple and affordable by combining proven investment strategies with technology that drives down costs. The platform's hybrid model helps Sarwa's clients prepare for their financial future through an intuitive user experience and dedicated human advisors.
The platform's algorithms and human advisors help Sarwa's clients open an account in minutes via facial recognition, track their goals using an easy and intuitive dashboard, and rebalance their portfolios when the market causes their investments to drift from their target.
The forward-looking initiatives by DIFC and DFSA support the growth of a dynamic ecosystem for the emerging trends in financial services in the region, and promote greater financial innovation across the markets. Sarwa is a perfect example of a success story coming out of such programs.
The company was among the first to participate in the FinTech Hive at DIFC, the region's 1st accelerator program launched by the DIFC in partnership with Accenture in January of 2017. It officially launched its platform in February 2018, onboarding its first clients under the ITL. In September 2018, Sarwa secured $1.3M in pre-series A round funding from global and regional investors such as Shorooq Investments, MEVP and 500Startups.
With a low account minimum requirement, Sarwa aims to change the perception that investing is a luxury in the region and is well set on its way to become the leading robo-advisor platform.
Latest Business
Intelligence Report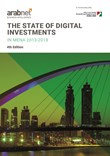 Latest Report
The State of Digital Investments in MENA 2013-2018 Report
View Report
;