noon Launches in China & Plans Entry into Grocery
Back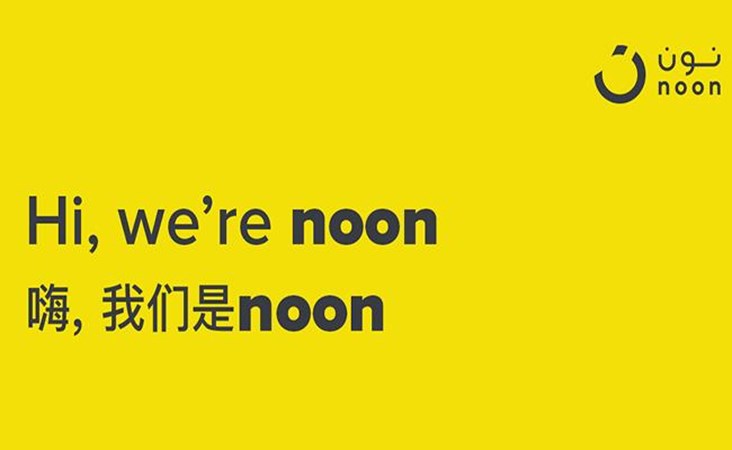 Speaking on Quest Express, the chairman of Emaar and developer behind the Burj Khalifa, Mohamed Alabbar tells CNN that he plans to enter the grocery market. Alabbar commented, "I think we should look at 6 months from now for us to start the business. We are talking to a few. I think within the coming 6 months we should be final. Either that, or we buy somebody, simple as that."
"We think that the whole region needs a player like us. We know these economies very well," Alabbar added. "We know the alleys, we know the issues, therefore for us to set up operations will be easy. I would say that we should really be able to penetrate all these markets and to be honest, it's a lot of work and if you don't do it, I think the market will be cornered by one player."
Alabbar added, "I am a man who runs an investment company. I look for opportunities - if the opportunities are right. I'm in the food business; real estate business; I'm in banking; but the digital economy is everything."
This follows an announcement that noon has launched two entities in China, one on the mainland and the other in Hong Kong, kick starting noon's Asia operations.
In China, noon aims to establish a trusted network of high-quality Chinese brand owners with unique offerings, to bring the best range of products to customers in the Middle East.
The noon team, with support from Chinese counterparts, has been working on the ground to meet directly with local brand owners and cultivate valuable business relationships. To further grow local partnerships, noon will also be soon establishing a permanent office space in China.
Alabbar said, "China's booming e-commerce market has one of the most active marketplaces in the world. noon is fully embracing the opportunity to work closely with leading Chinese manufacturers to bring a high quality, value driven assortment to the region. We're also looking to partner with top brand owners and marketplace platforms to help us curate a wider and more diverse assortment of products for our customers in the Middle East. As always, customer experience is at the core of all that we do."
Furthermore, noon is expanding its logistics capabilities in China and the region to ensure smooth and fast delivery of Chinese brands to Middle East customers.
Previously on noon
noon's partnership with eBay will give customers in the region the opportunity to buy top selling products from the US and other parts of the world with ease and convenience
Kuwaiti based, international retail franchise operator M.H. Alshaya Co., acquired a strategic stake in noon who also became a seller on the marketplace platform, providing noon's customers with access to Alshaya's international brands.
Latest Business
Intelligence Report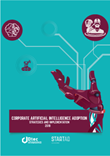 Latest Report
Corporate Artificial Intelligence Adoption Strategies and Implementation 2018
View Report
;