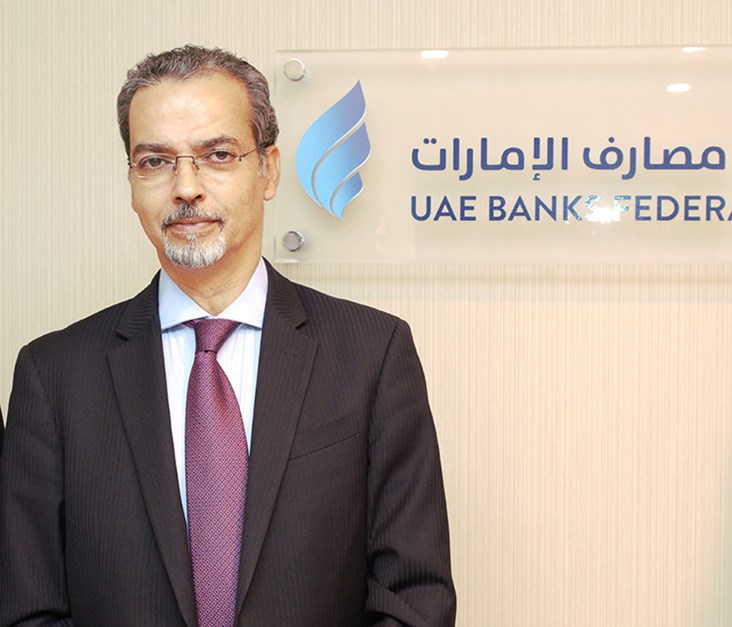 From meeting capital requirements to the rise of ecosystem-led business models and the emergence of new devices, channels and technologies, the global banking industry has seen tremendous change in the past decade.
Add to this the advances in global communication networks, according to world-renowned futurist Peter Diamandis, by 2024, nearly all 8B people on Earth will be online and once connected, these customers will need access to money and financial services to meaningfully participate in the world economy.
By connecting lenders and borrowers around the globe, decentralized lending drives down global interest rates, increases global financial market participation, and enables economic opportunity to the billions of people who are about to come online.
According to Jamal Saleh, Director General of UAE Banks Federation (UBF), in order to thrive, regional banks have to be extremely responsive in the face of this increased disruption and accelerate their digital transformation.
"Technologies such as AI and automation have found wide application globally as well as AR and Blockchain are creating new experiences and powering new realities and new customer experience. The time is now for banks in the UAE to jump on board," he said.
"With blockchain adoption into the KYC process high on the regional agenda not to mention initiatives such as Emirates Digital Wallet and TASHARUK platform, the future looks bright and pioneering global initiatives such as A360 that give our community a wonderful opportunity to learn from the best about these transformative financial technologies," he added.
These comments were made as he announced UBF's support of the upcoming Abundance 360 (A360) Summit in Dubai, a highly-curated C-level program conceptualized by Peter Diamandis for public sector executives, investors, and entrepreneurs committed to transforming their organizations into exponential, abundance-minded enterprises.
A360 Dubai offers government and business leaders an unparalleled opportunity for exposure to cutting-edge insights on exponential technologies such as AI, AR, VR, Blockchain, 3D Printing, Nanotech, Robotics, amongst others, and how they can leverage them to disrupt their own markets and industries.
From biomedicine stalwart Dr. Robert (Bob) Hariri, Founder, Chairman and CEO of Celularity, to Cevdet Samikoglu, CFO of Samumed and Philip Rosedale, CEO of High Fidelity, the speaker lineup at Abundance 360 is not to be missed.
"Be it the country's reputation as a regional financial hub or the technology-led business models that UBF encourages, this is an exciting partnership for us. We look forward to welcoming senior members of the UAE's banking community for 2 days of discussion and dialogue on the latest trends and innovations from visionaries and experts in a wide range of disciplines," said Aman Merchant, Chief Disruptor at d'labs, A360's exclusive strategic partner in the MEASA region.
"In addition to the unrivalled networking opportunity this program affords, it also forecasts the future of non-banking industry trends and how these will affect any banking leader's strategic agenda where competition pressures will no longer come merely from within the banking sector. The basic question is simple - will you disrupt or be disrupted?" he added.
Latest Business
Intelligence Report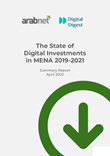 Latest Report
The State of Digital Investments in MENA 2019-2021
View Report
;