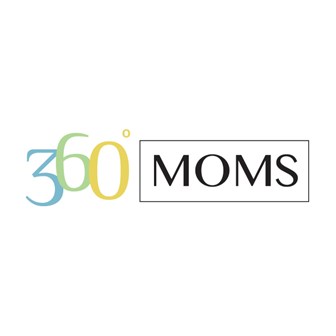 OGRA is a smart taxi calling service. it enables customers to reserve a taxi and trace it on the map while is on his way.
Ogra works through both mobile app and web service. It also allow the customer to call a center of reservation and request the taxi at certain time or with specific needs.
Ogra is also facilitating the processing of credit cards in the taxi using the mobile phone as the point of sale.
Currently Ogra is working with 300 taxis in Cairo and plans to reach 4000 by end of 2013.
Ogra had 2 rounds of investment from Swari group via flat6labs incubation and directly via Swari capital.
OGRA had another round of investment from a giant Telecomunication investment arm.