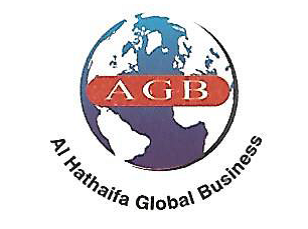 Al-Hathaifa Global Business is an Omani SME and focusing on providing business solutions and backend support to Large Corporates in Oman. The Company is dedicated to partnering with its clients in joining efforts for mutual successes. We provide innovative, proactive response services designed to promote customer satisfaction and to increase productivity of our clients.
At AL-Hathaifa we consider our clients as business partners, seeking to leave positive imprints on bottom line profitability and long-term business success.
Information
Startup Name
AL Hathaifa Global Business
Attend the Kuwait 2018 conference.